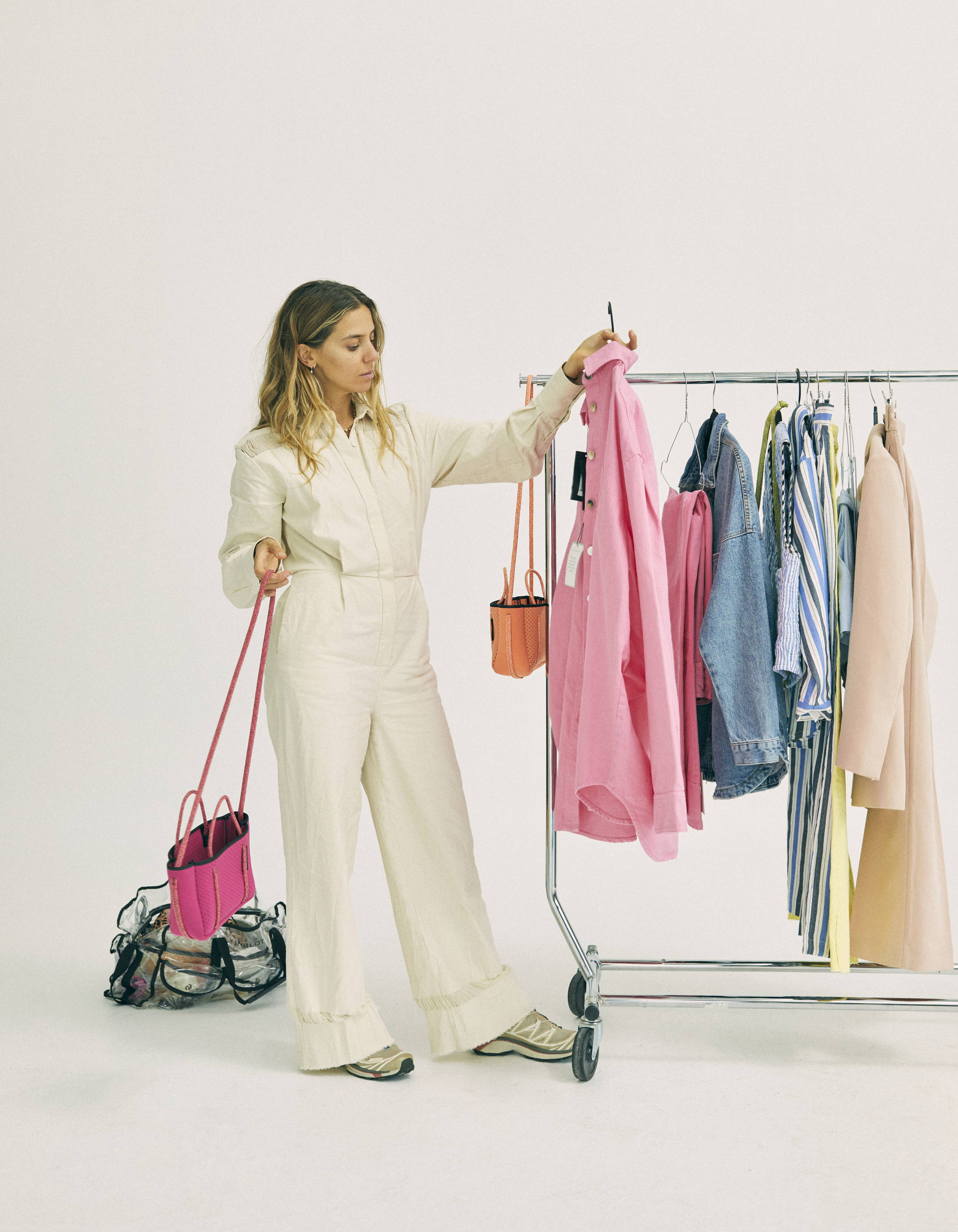 With a sense of joy, the idea of colour is something to be embraced and a venture of style to be owned with confidence. No one speaks colour more confidently than Sydney based stylist Freddie Fredericks.
Scrolling through her feed of life's colourful moments, you can't help but be pulled into her visual feast of style notes, fabulous outfits, and her infectious energy.
As our stylist for our Mini bag capsule, our team chatted to Freddie about her first colour experience and her love for playing with textures and colour when dressing on and off set.
Freddie on styling colour. 
I love colour! Always have… I've never been afraid of it, and I feel colour is really important as it's a mood lifter for me. I love a colourful accessory, whether it's sunglasses, a handbag, or a great colourful textured shoe. I think it's also great to not be afraid to mix and match prints and colours when they are complimentary to each other.
When it comes to my own personal style, I would never wear an all-black outfit and a feature shoe as I feel the shoe is wasted, it needs to be mixed and matched with the rest of the outfit… But that's just me - I don't like to play it safe.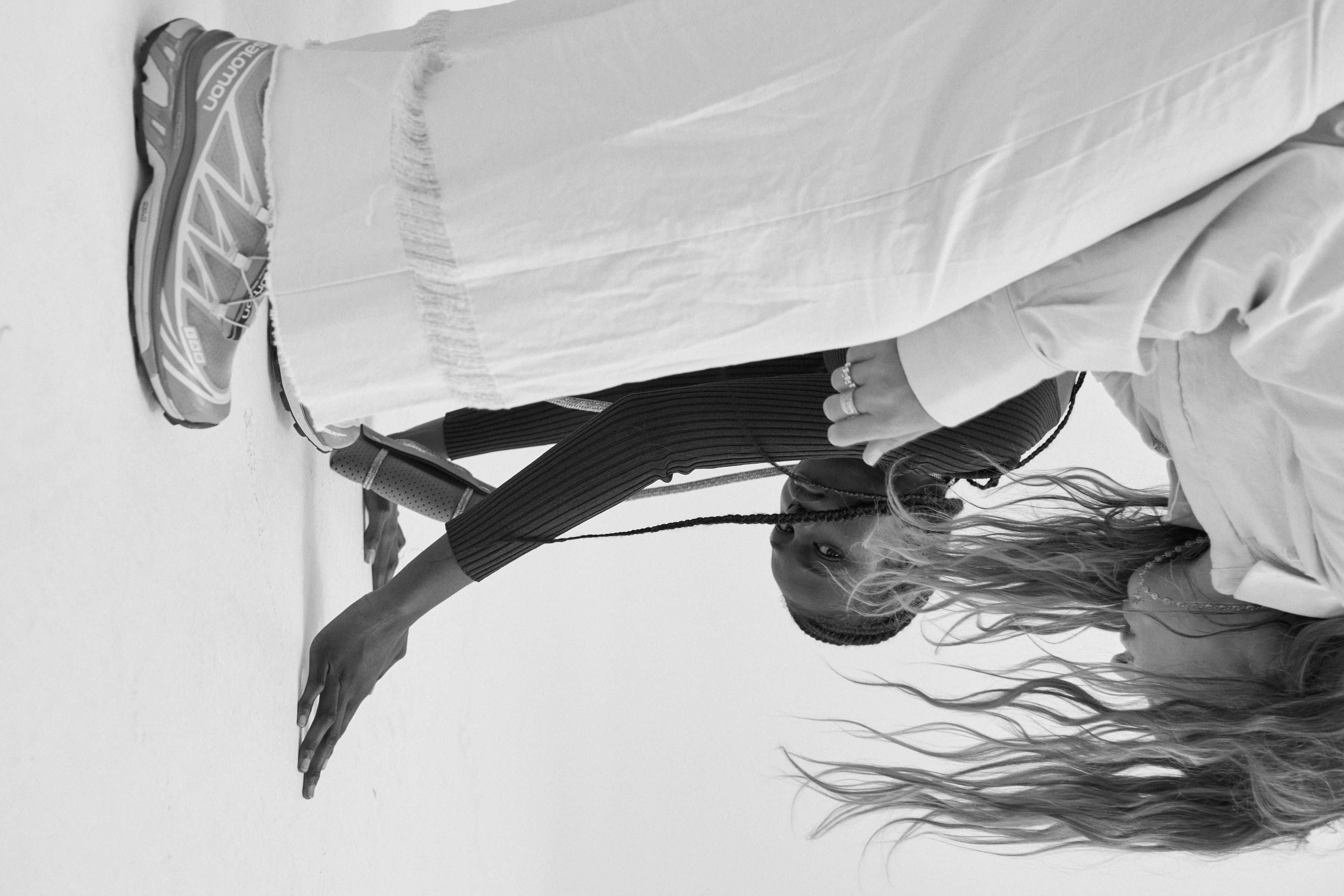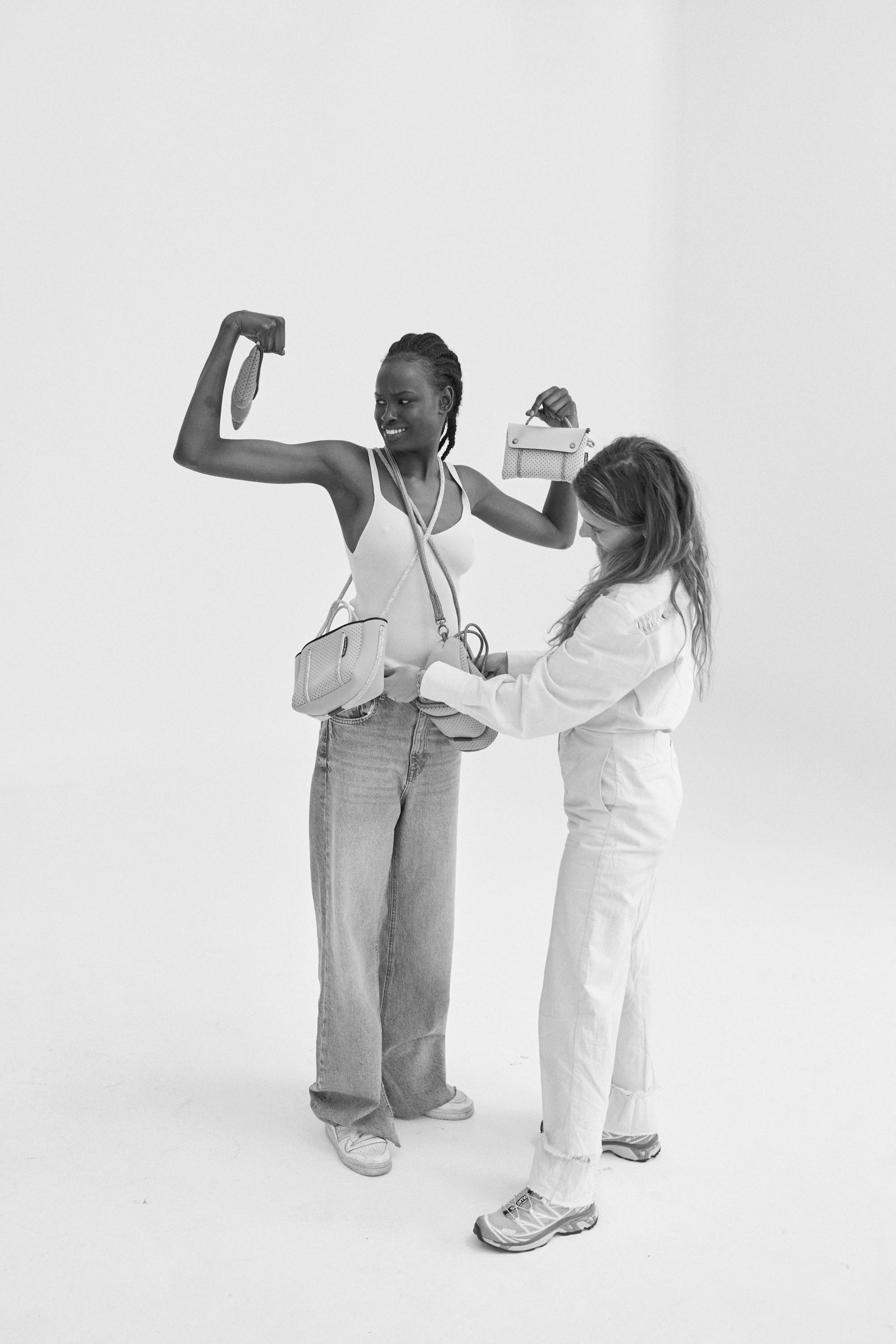 "Colour is everything! The older I get, the more colour I wear. I absolutely love it." - FF
Thinking back, I remember my first experience with styling colour as a teenager, I would go to this Polish designer's shop in Newtown, her brand was all about prints and colour. Shopping here was how I learnt to take risks and style mixed prints and colours together.
When it comes to being on set, I love to explore the ideas of colour, texture, and proportions. The mixing of prints and tones can elevate the simplest look. It gives the eyes so much to take in. It's also exciting and fresh to continue to play with these notions whilst styling and dressing for every day.
My favourite pieces in my wardrobe are these silk scarves I sourced from past travels. I wear them over my bikini in summer and can throw on a little top and go to lunch in this look. I love their bright colours and bold prints. They are statement pieces but simplified when throwing over a bikini and walking barefoot down to the beach.
One tip I have when wearing colour is to make sure the colour you wear suits your skin tone, you don't want the colour to wash you out. Make sure the colours you wear don't clash when wearing multiple, if you want to keep things simple and you prefer a monotone look, you can still do this and just feature one splash of colour in a statement accessory or just one item of clothing.
Discover more of Freddie's work here.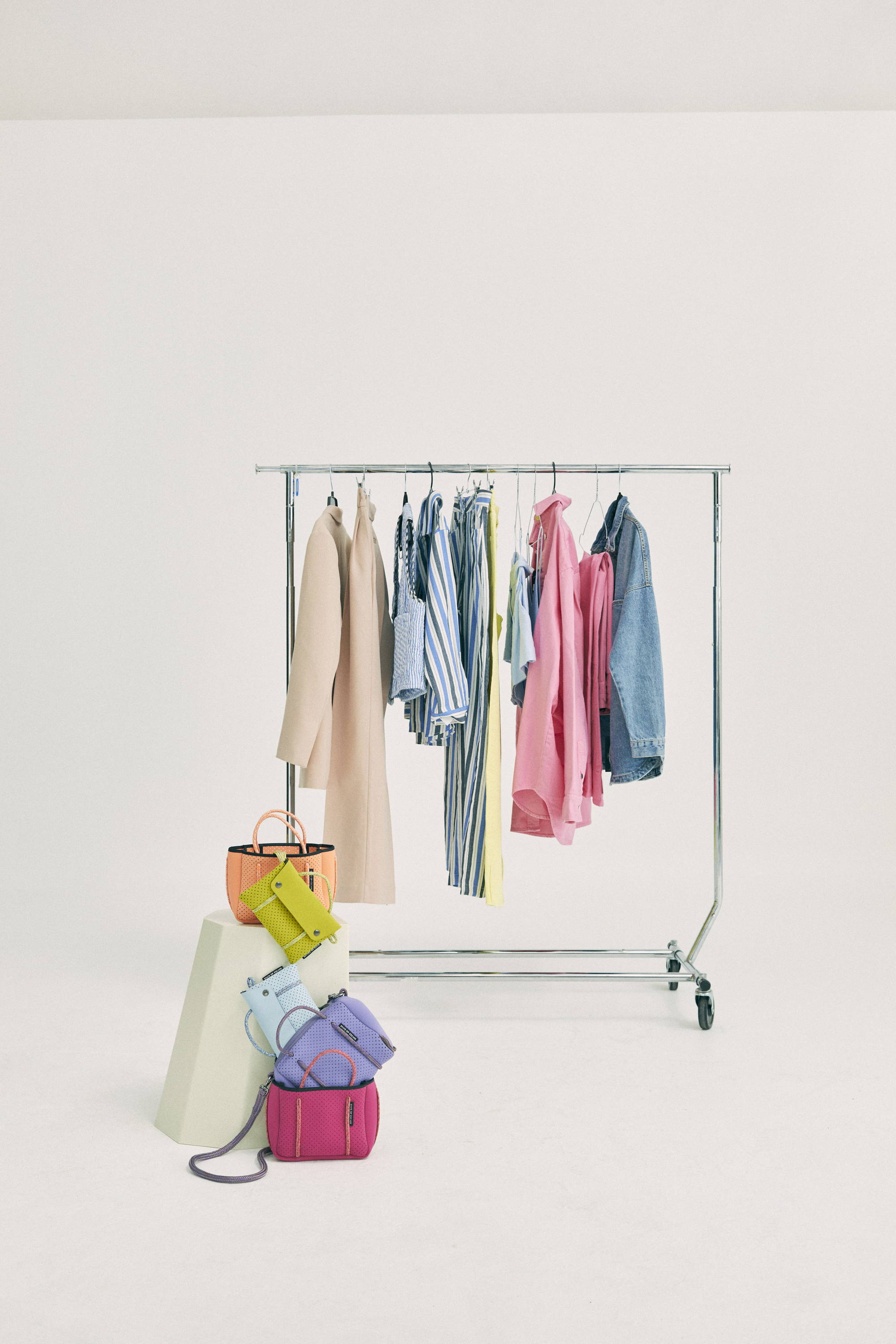 Images by @Peterdiseris
Fierce Flaneuse @Nassiamatsa
Watch the ilm here