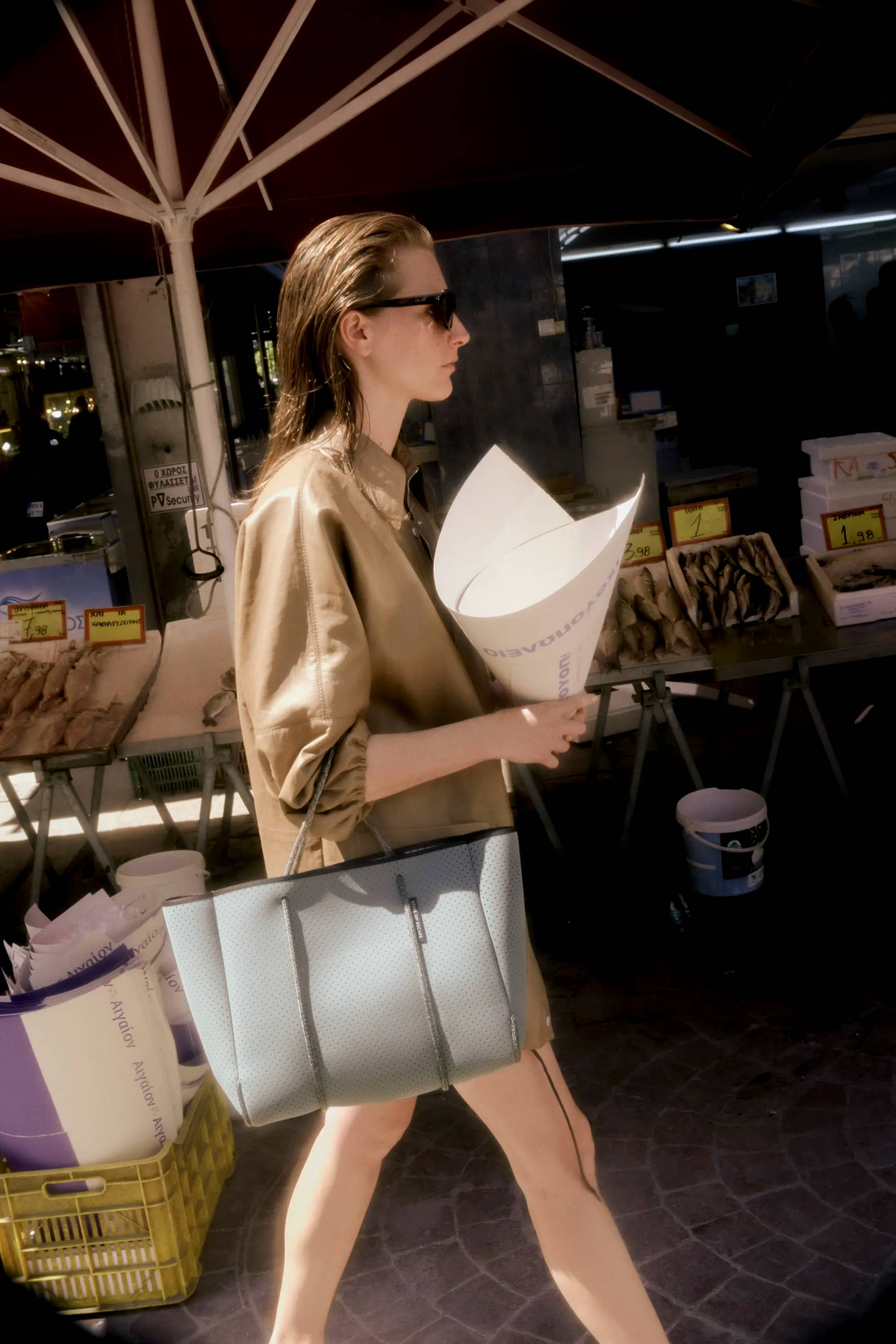 Transporting back to Greece, we were in pursuit of the next destination to shoot our Dual Tones collection. Wanting to capture different scenes and elements for the campaign, our local creative team searched their hometown's surrounding destinations and were captivated by the charm and details of Piraeus.
Wandering the streets, discovering interesting textures, colours and places that allow you to immerse yourself in a sensory experience, we put together a mini travel guide of what to do when visiting this enchanting pocket - Piraeus, only a short drive from Athens.
1. Explore and wander the Harbour at Mikrolimano, not only is it a place to reflect and watch the yachts ripple the water, it showcases a perfect view of Kastella with multicoloured homes climbing the hill. Mikrolimano is also a seafood destination for tourists and locals to explore the local fresh produce market.
2. A local's secret. After talking to one of the Piraeus locals, we discovered that many catch the Seacat from the port to Agistri for the Islands speciality dish - grilled octopus salad, which is only served on a Sunday – that's the secret. See location here.
3. Take a dip in turquoise blue water. For those who love to immerse in water or just soak up the sun, Votsalakia is the largest beach in Piraeus. Situated in front of Kastella it is also close to the local bars and restaurants for your post swim cocktail.
4. Feeling peckish? Margaro Taverna near the port is famous for its three specialties: Shrimp, Barbounia fish and Greek salad. Packed out every day the locals love to gather here for a bite to eat and many travel for its simple (and delicious) Greek cuisine.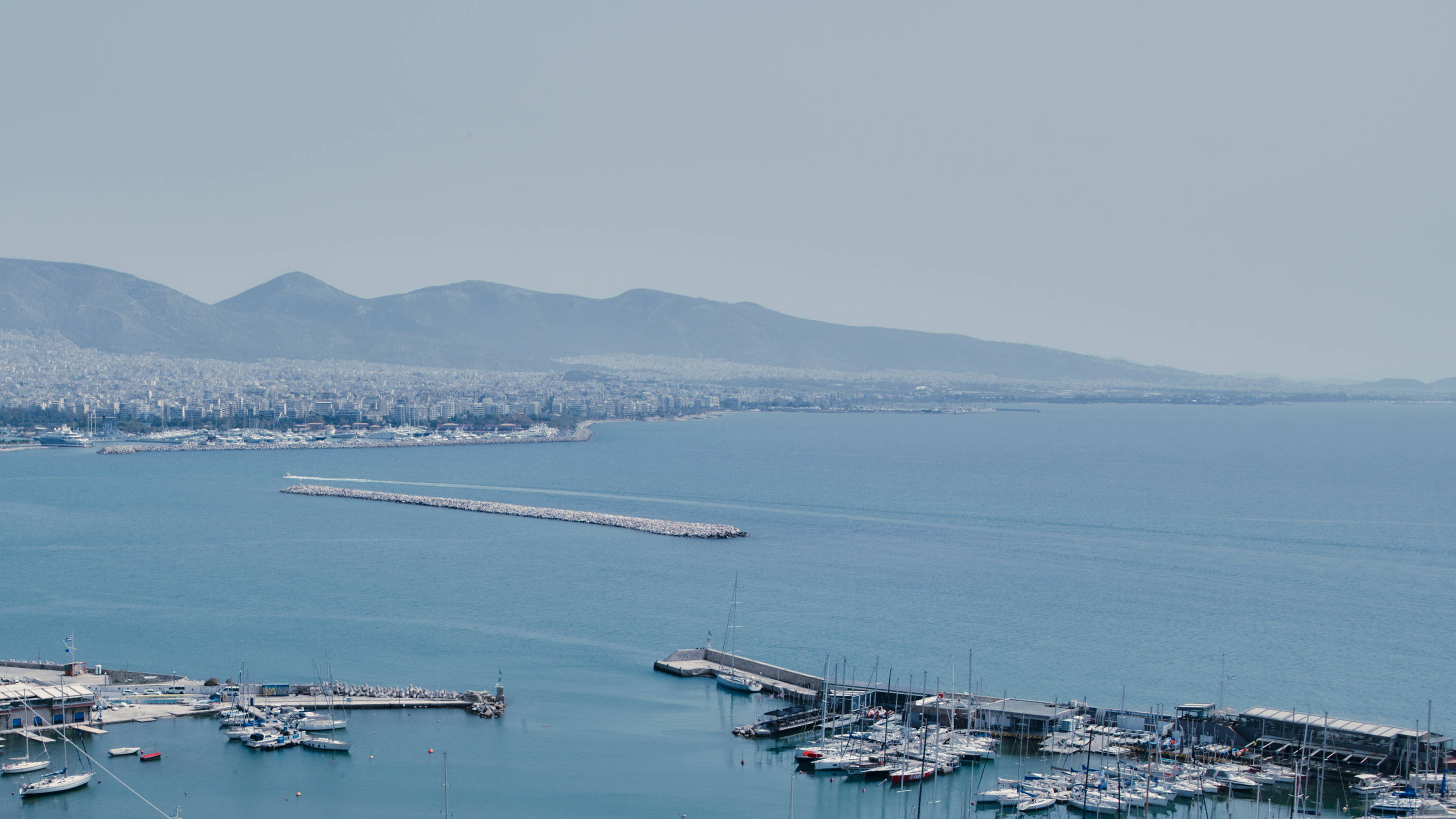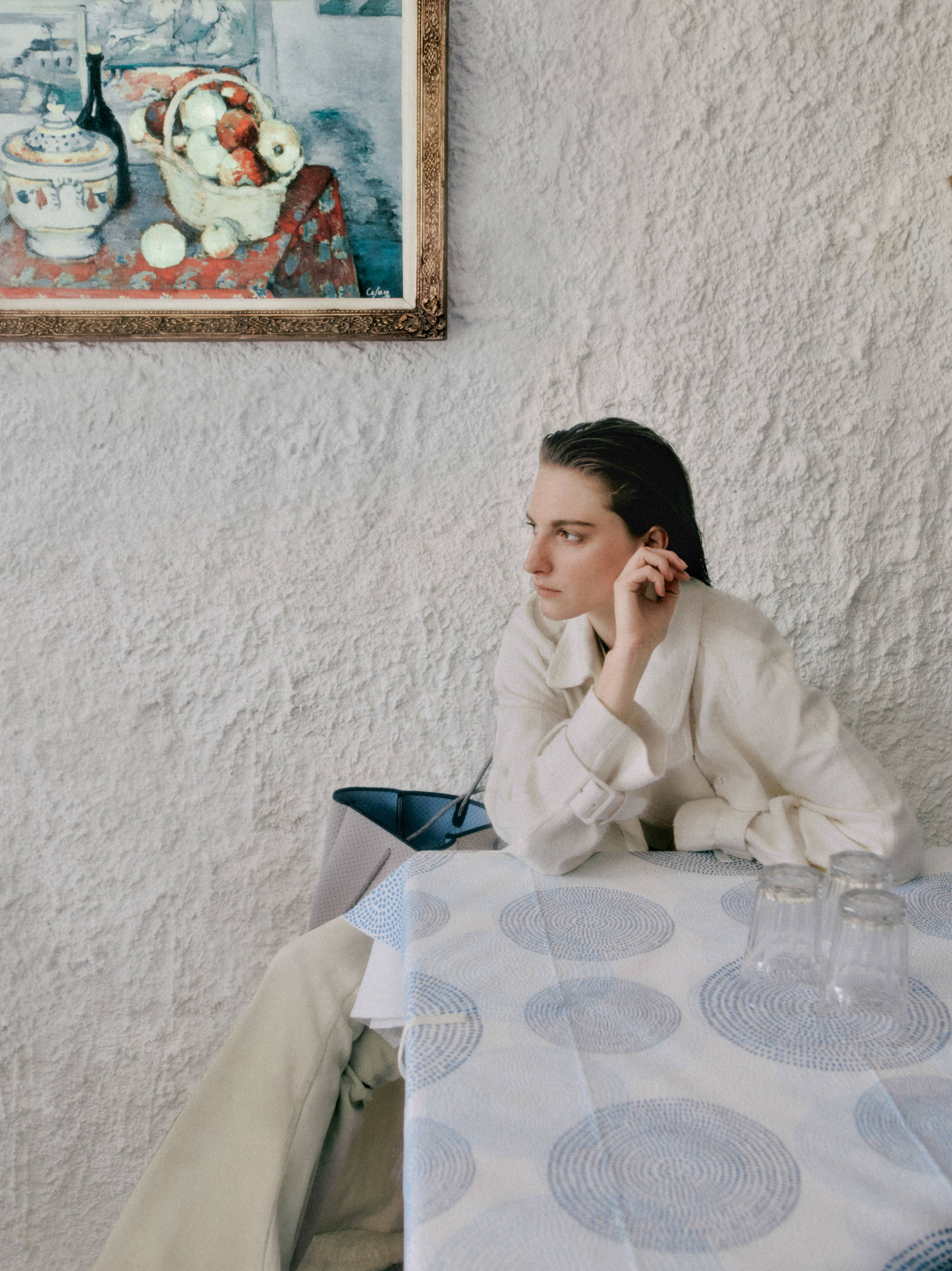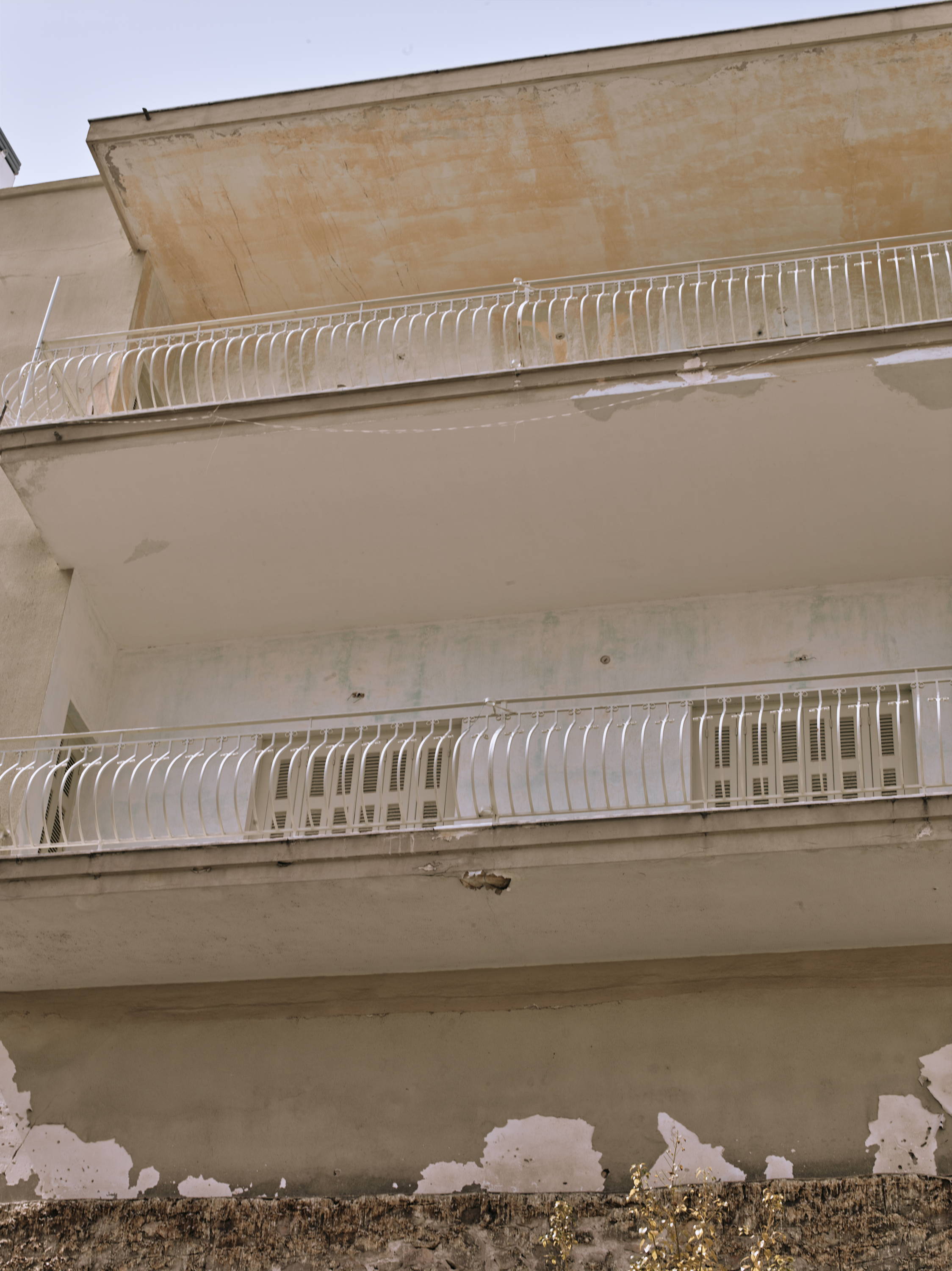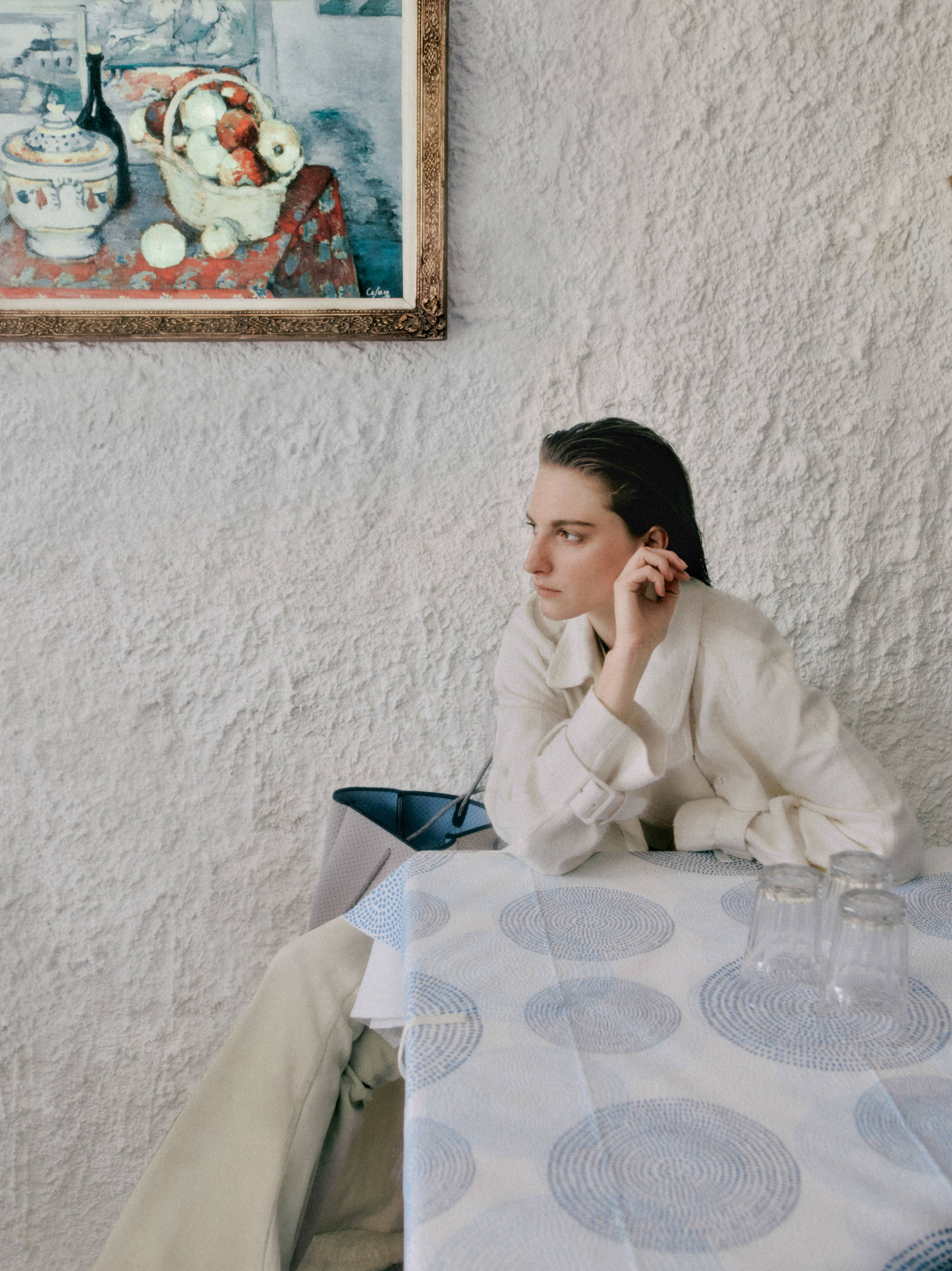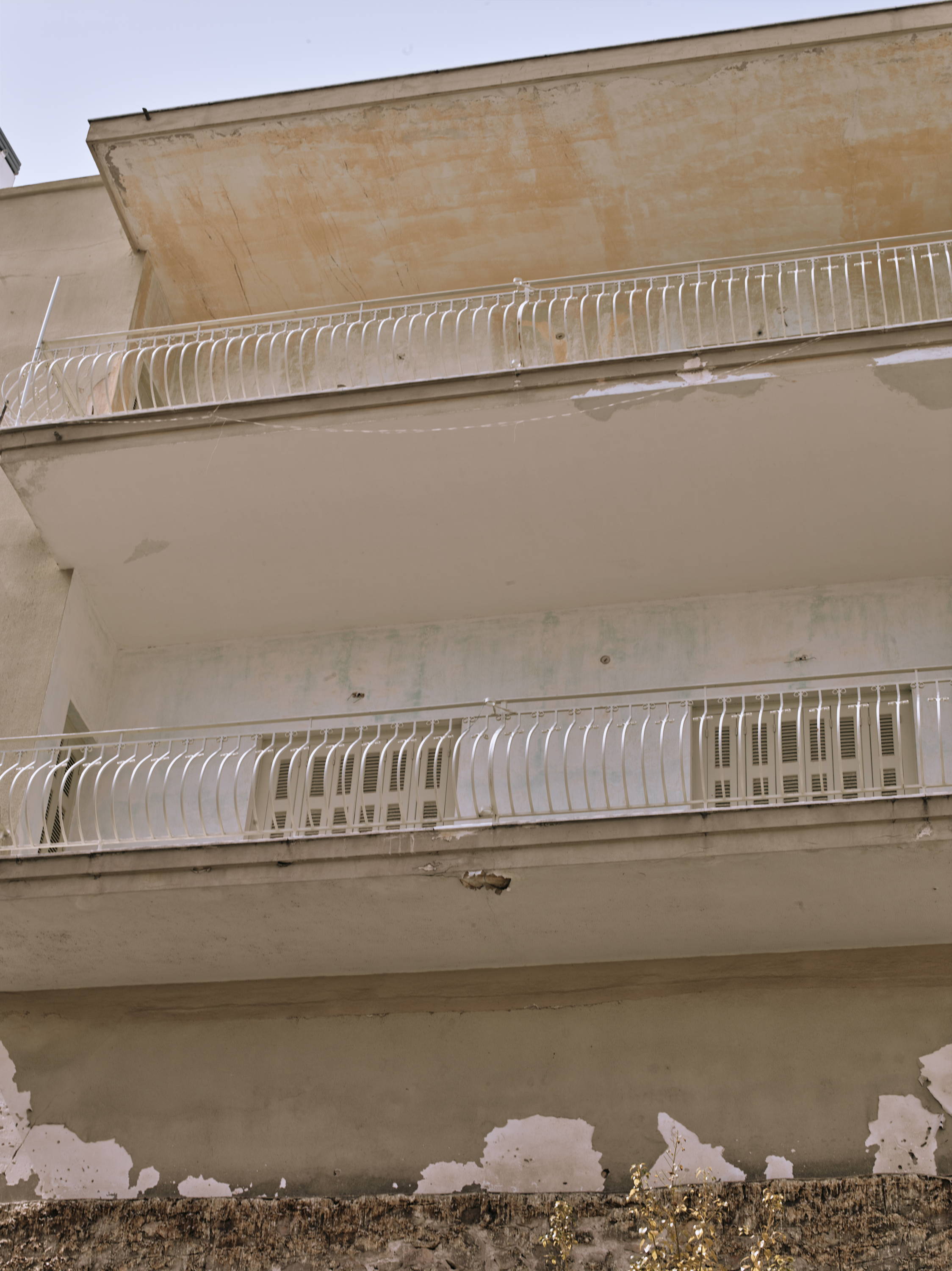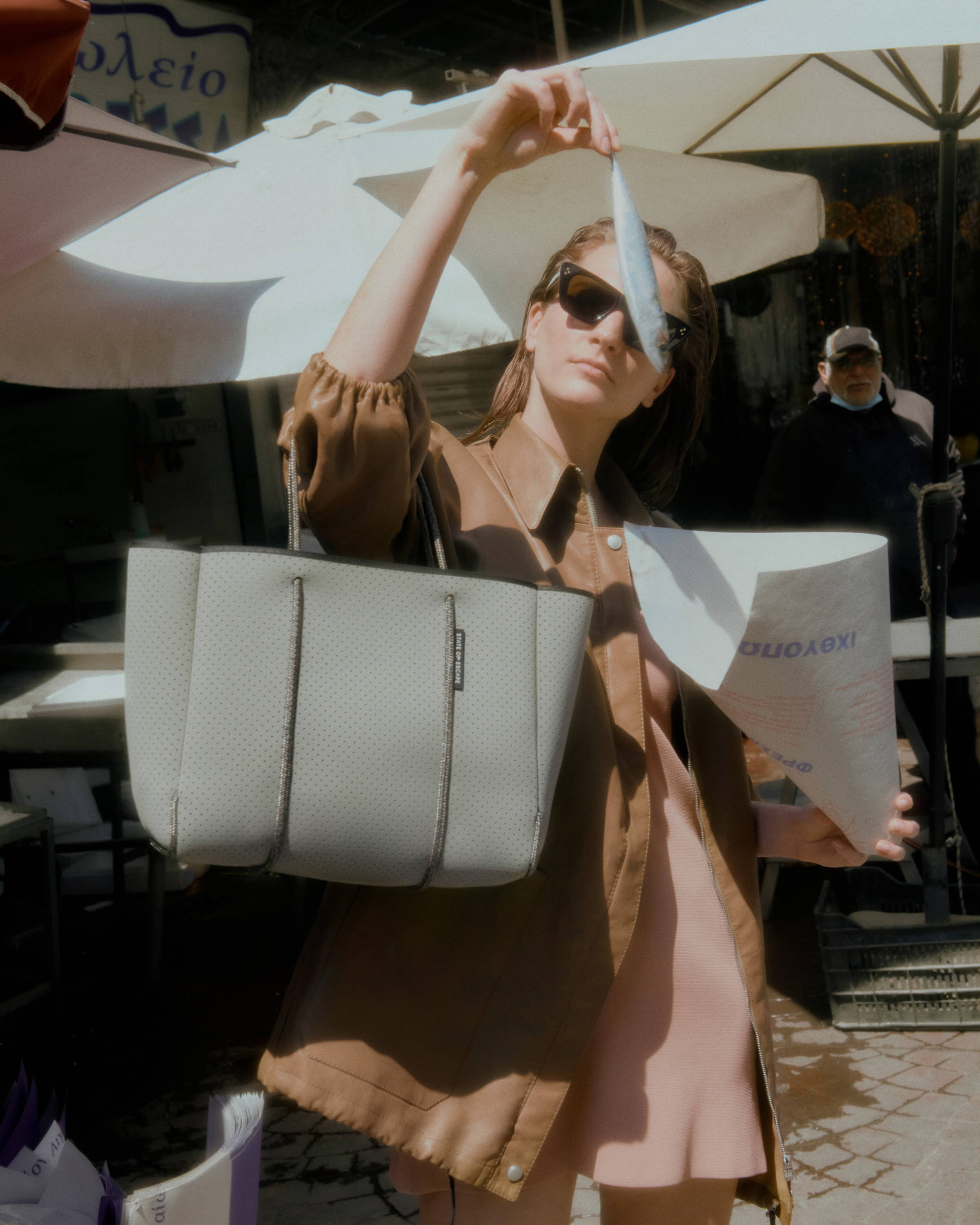 As our Greek creative team live in Athens, the fish markets are often on the agenda for a weekend daytrip. Curiously, we asked our Hannah (featured in many of our shoots), what her favourite dish is to prepare from the market. Straight from fishmonger to table. Here are Hannah's grilled sardines.
Grilled Sardines
A local Piraeus' favourite dish, straight from fishmonger to table.
1kg Sardines
6 tablespoons white wine
4 tablespoons lemon juice
6 tablespoons olive oil
1 teaspoon salt
1 teaspoon pepper
1 teaspoon oregano
3 gloves of garlic finely sliced
For garnish
1 tomato diced
Parsley finely chopped
1 lemon cut into slices
Pepper

1. Get your local fishmonger to clean and prepare the sardines for you
2. In a bowl combine the sardines, white wine, lemon juice, olive oil, oregano, salt and pepper
3. Let them marinate for 30 minutes
4. Place the sardines on a baking tray and drizzle the remaining marinate over
5. Divide the garlic slices amongst the sardines
6. Place into the oven at 180degrees for 30 minutes
7. Prepare the garnish by combining the tomatoes, parsley and pepper In a bowl
8. Remove from oven and serve with garnish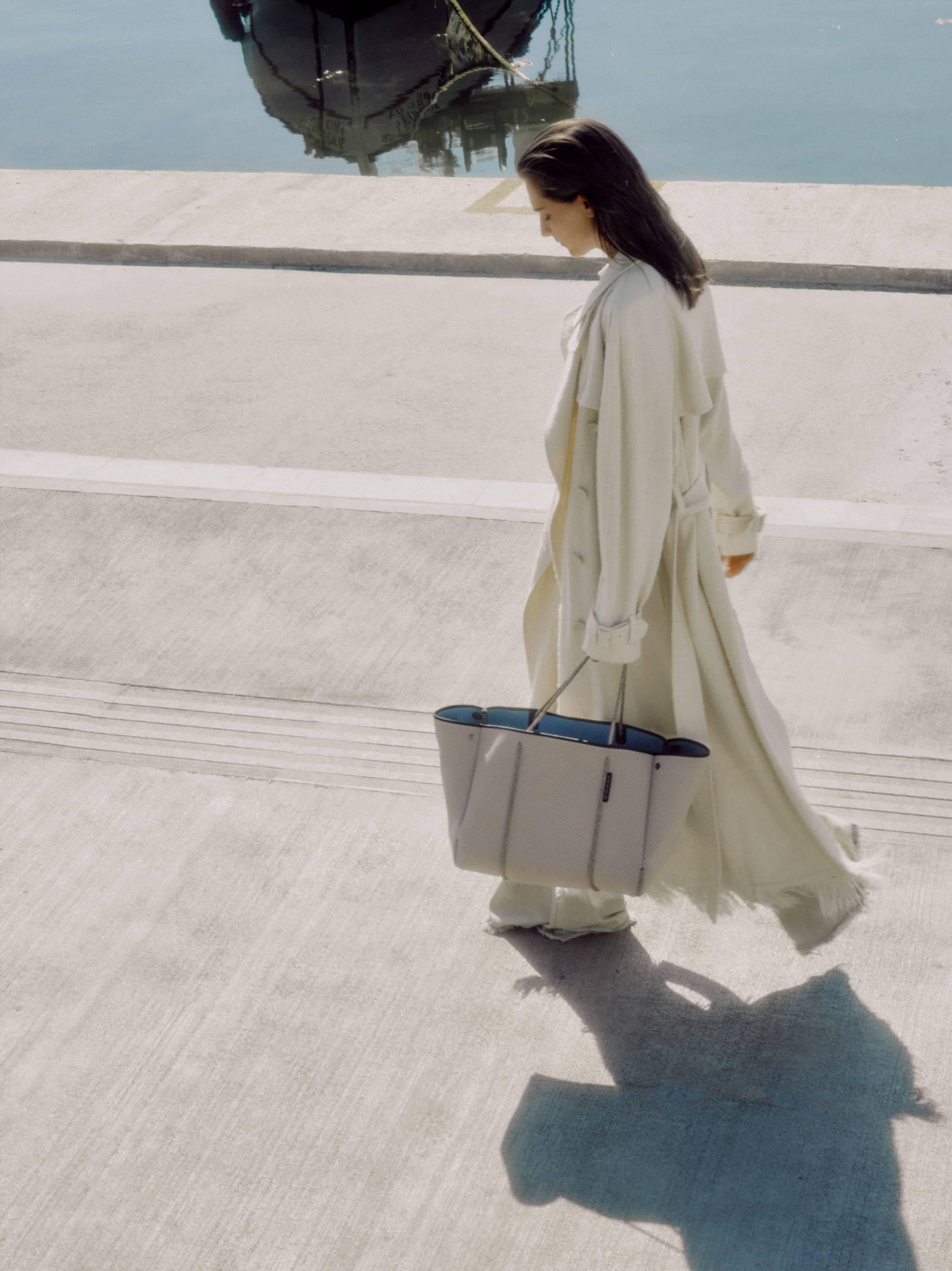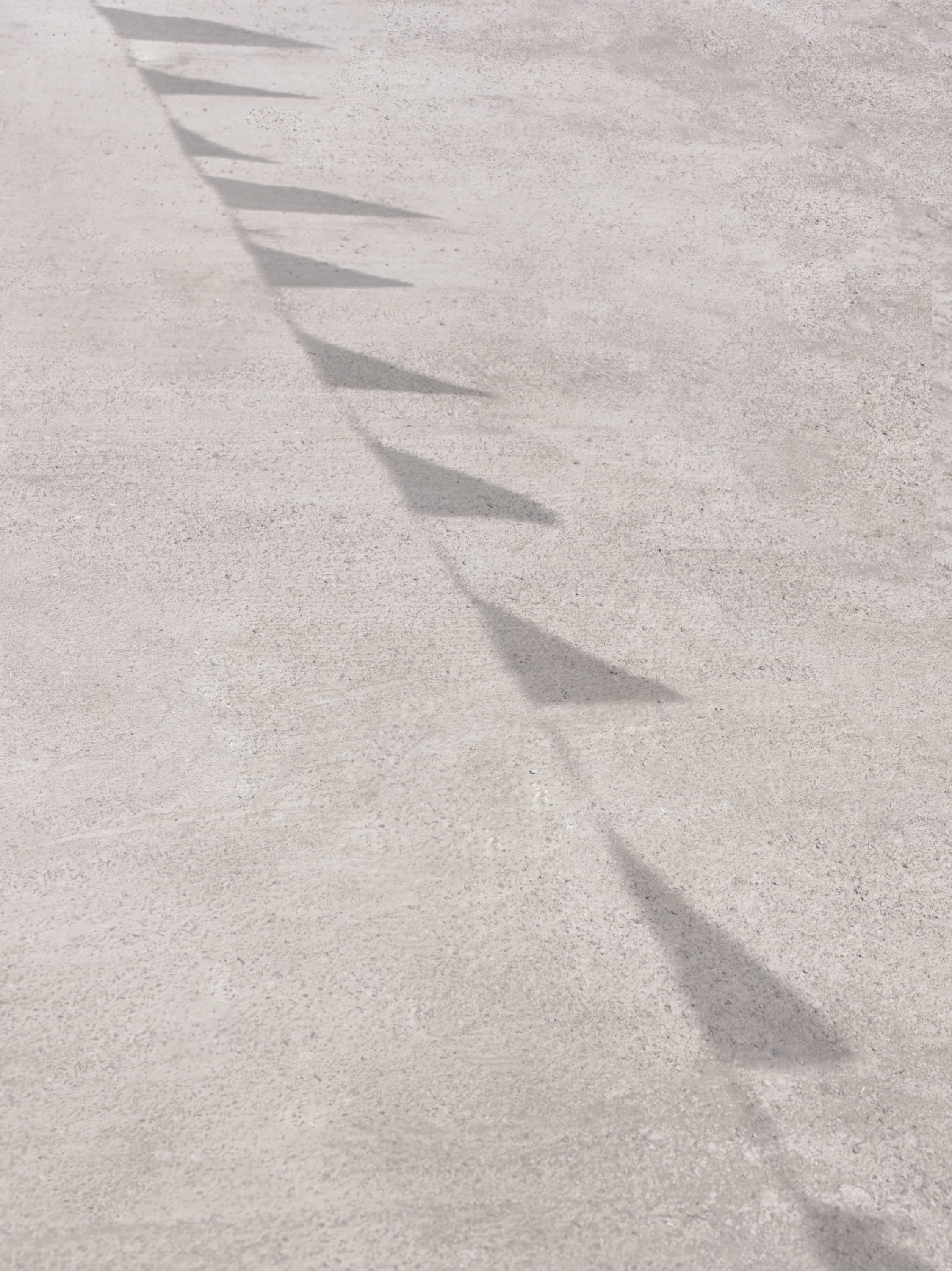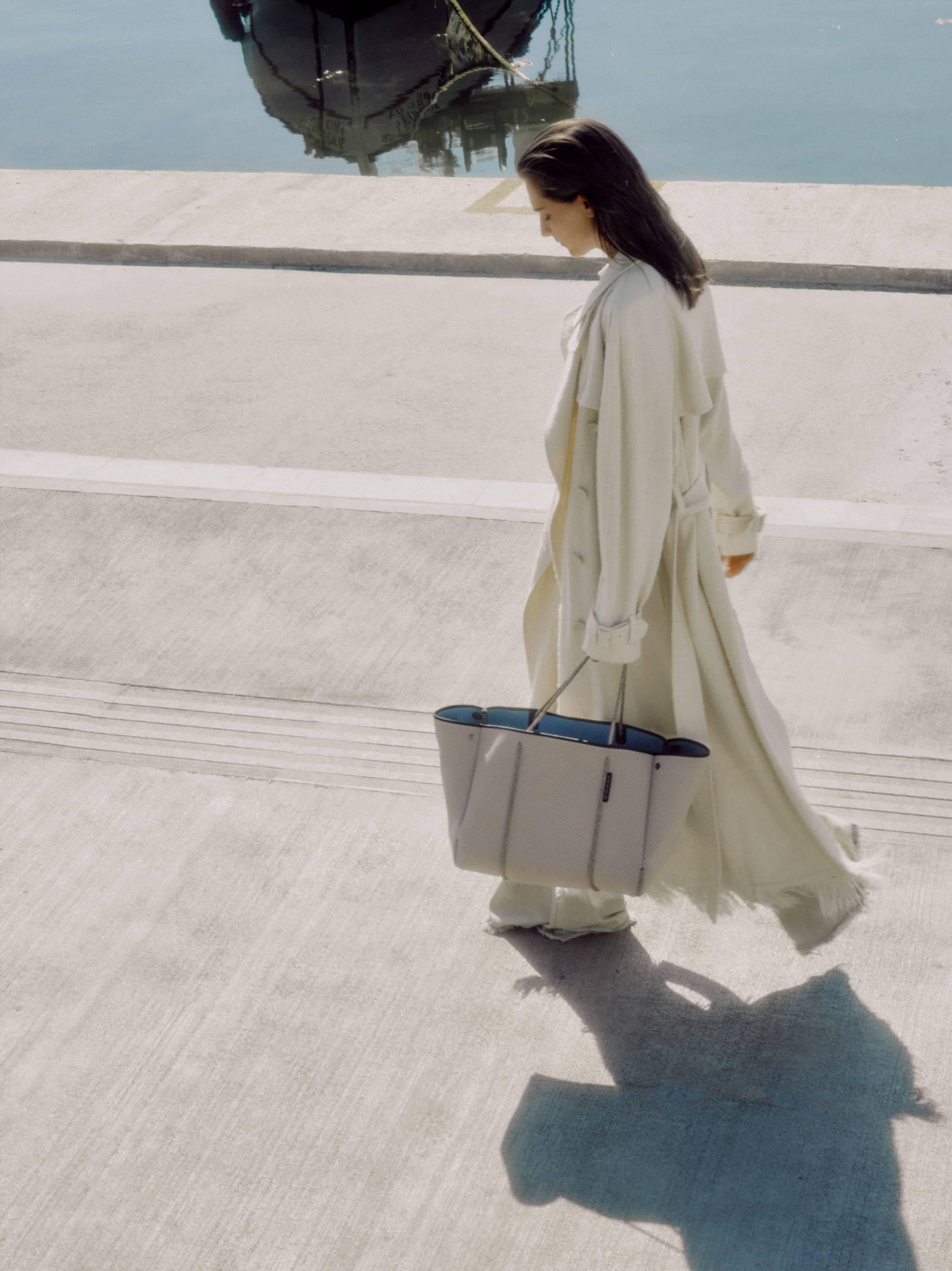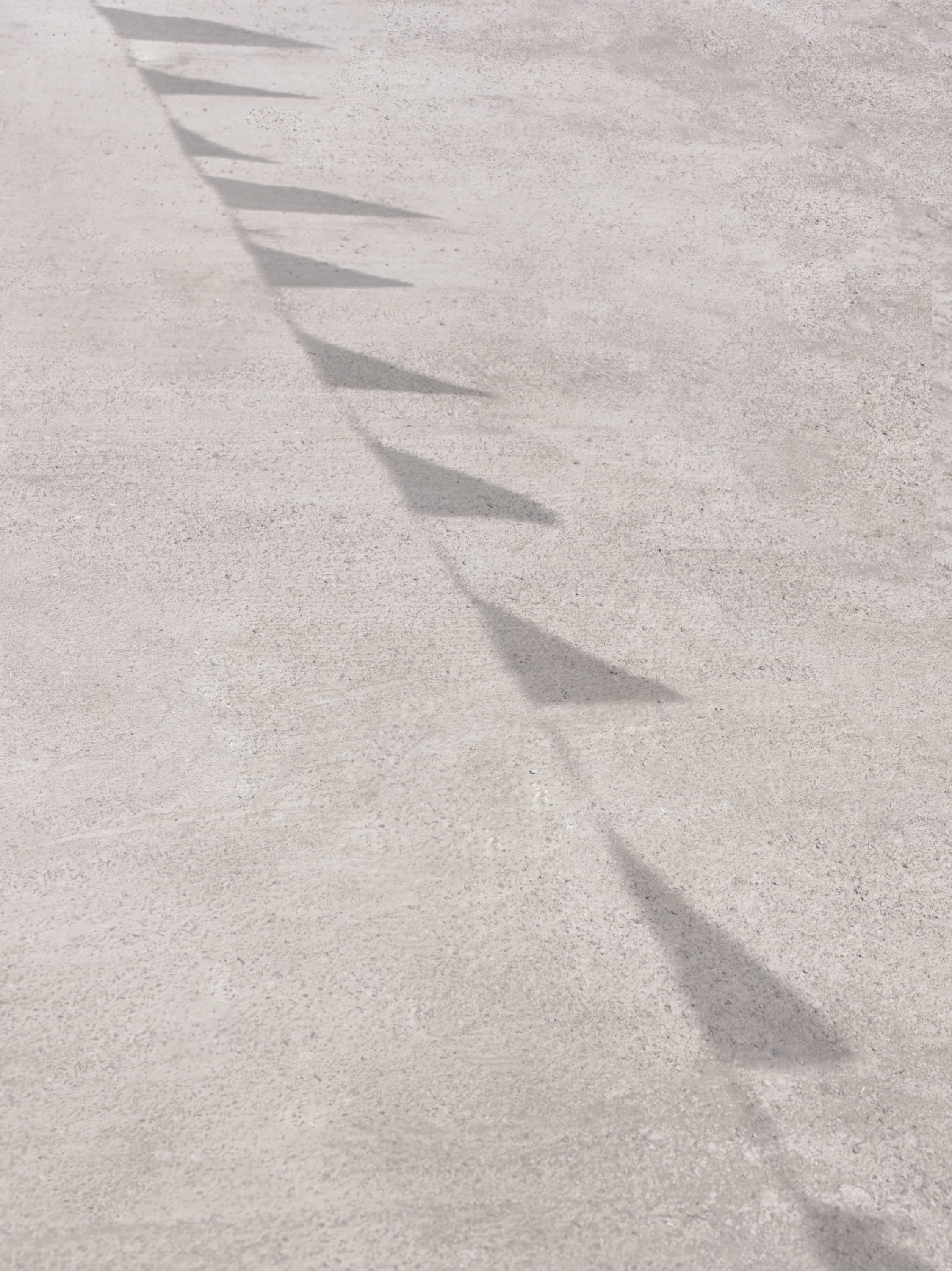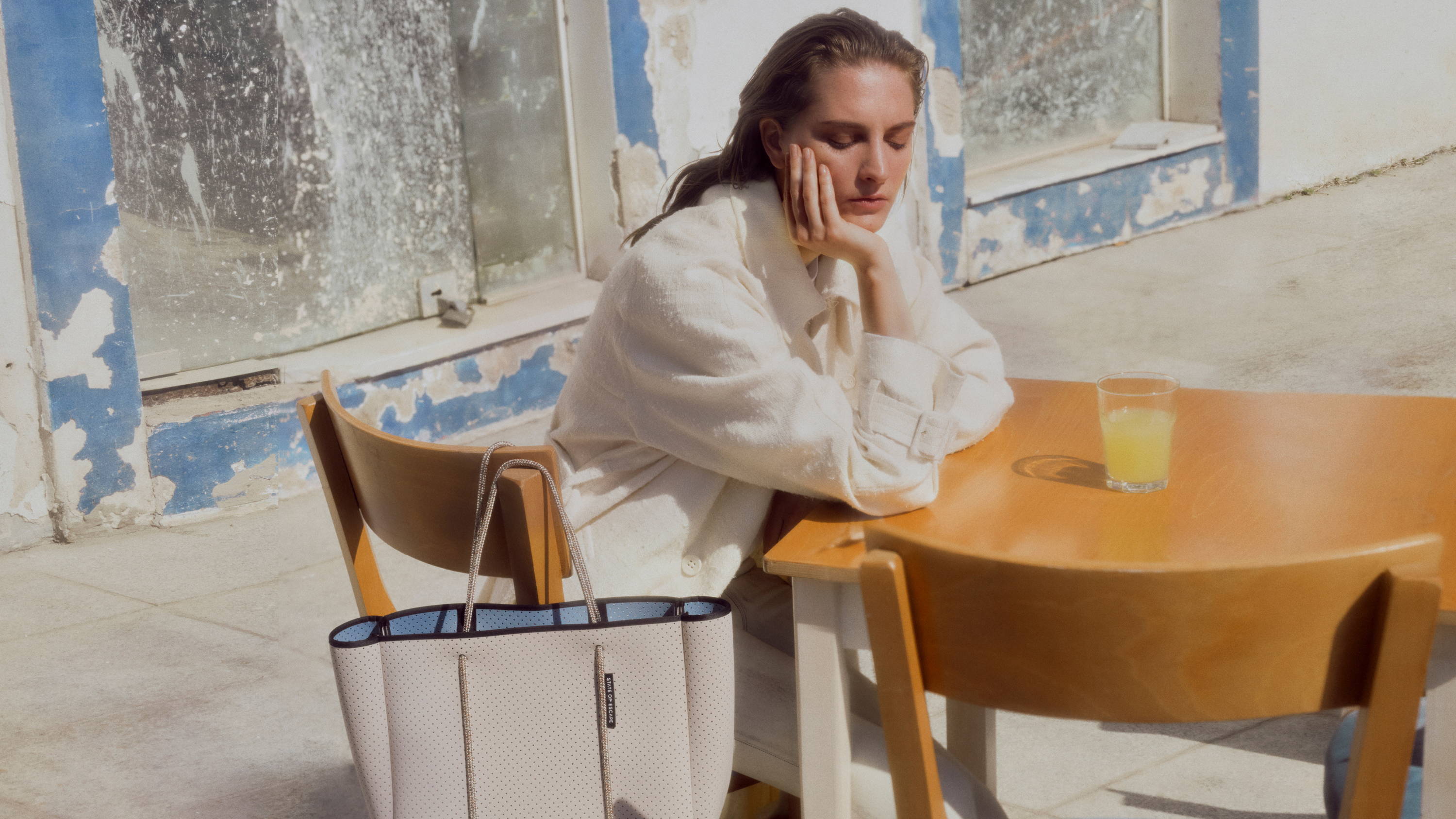 Photos by our global photographer Peter Diseris.