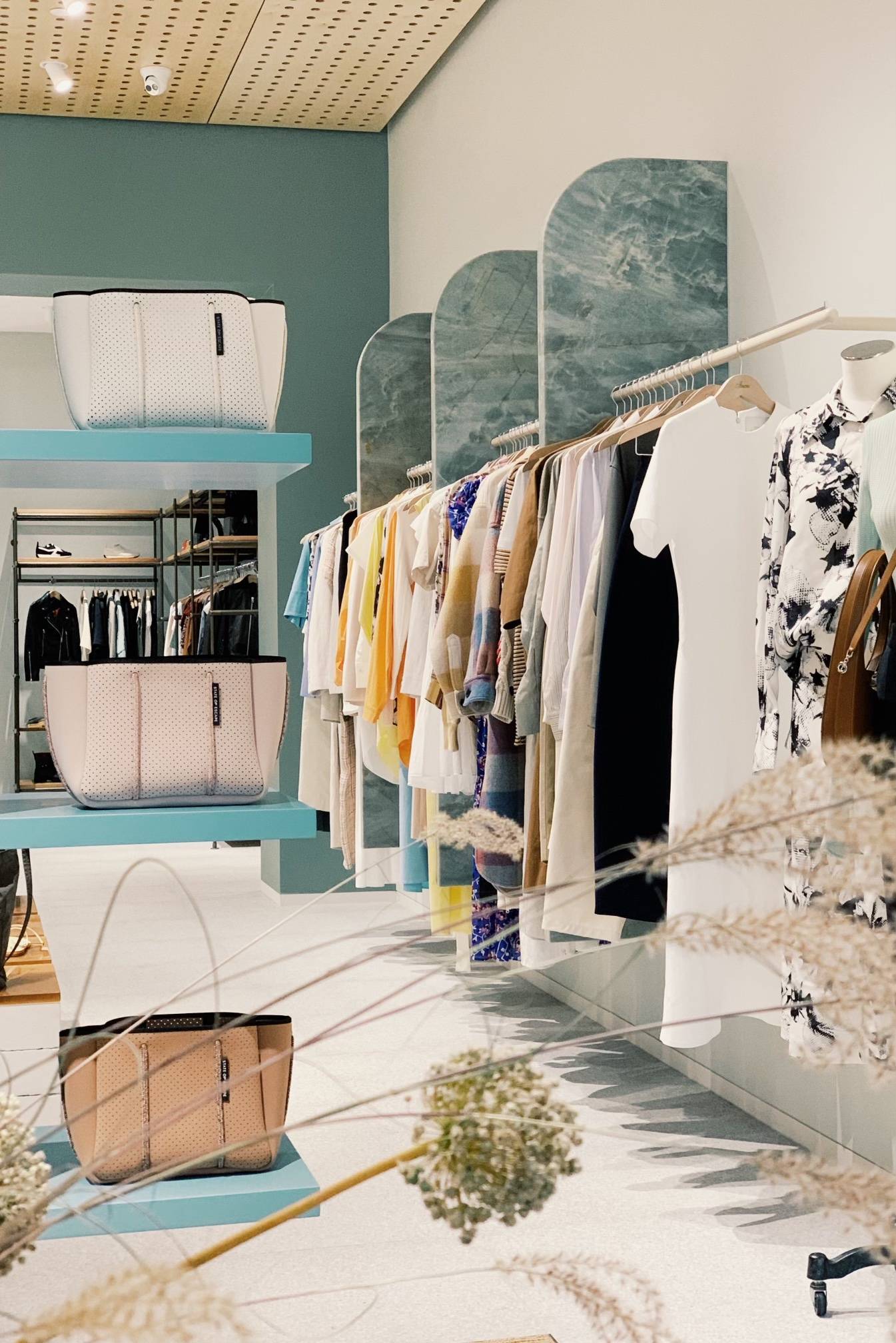 With a shared appreciation for impeccable design and detail, we celebrate and highlight one of our Australian retail partners, Incu, on the opening of their latest concept store in Victoria.
Designed and conceived by spatial communications agency Akin Atelier, the warm palettes of blush tones, wooden accents and intricate interior details push boundaries of fashion retail while keeping true to Incu'swelcoming atmosphere and charm.
Get lost in the space that will not only inspire you, but also entice your appetite for sourcing local and international talent, as this will be your 'one stop' destination shop.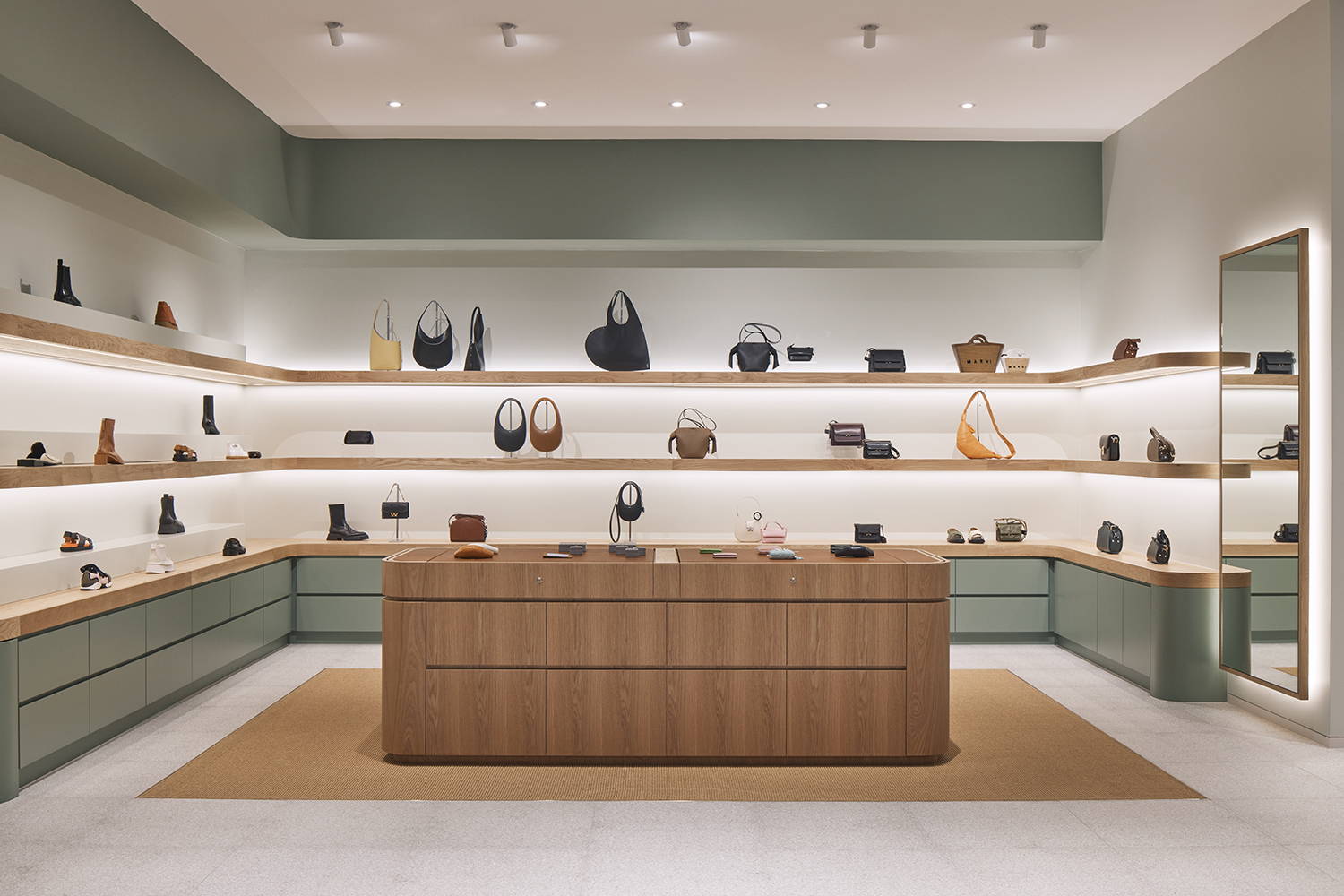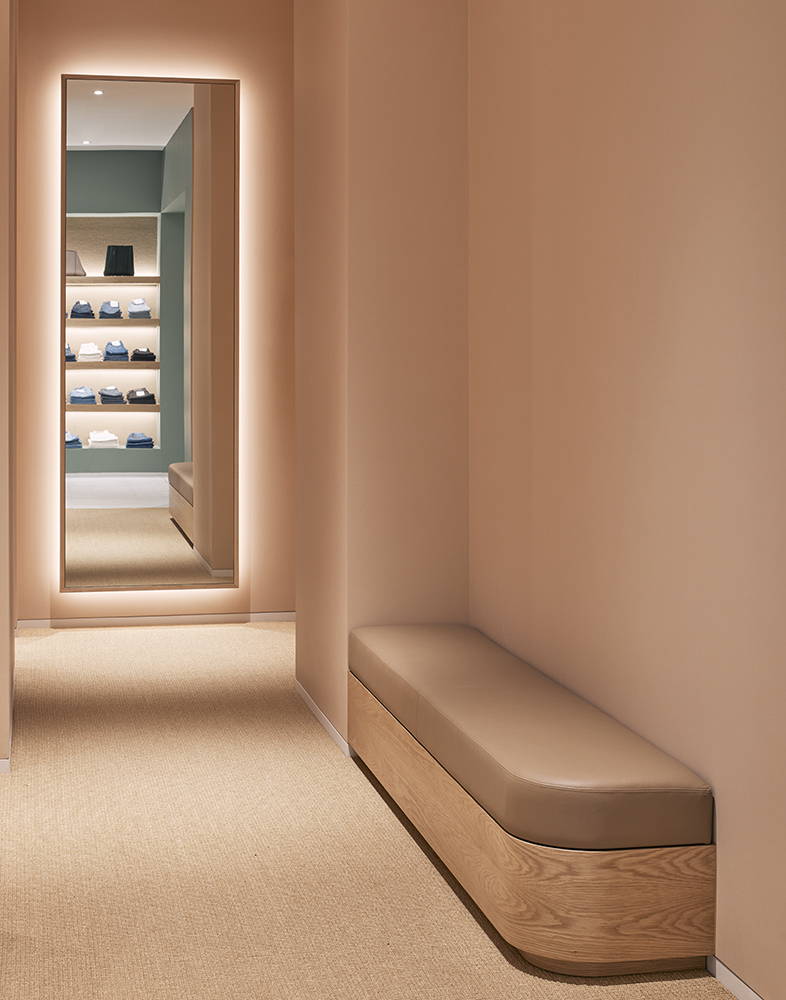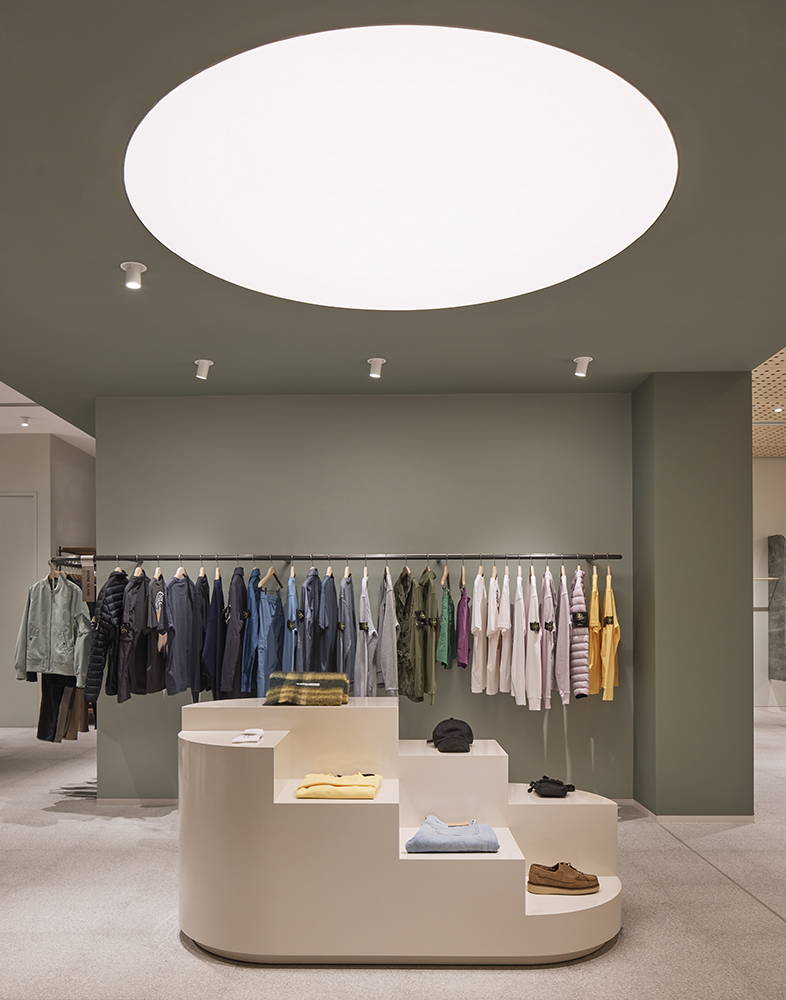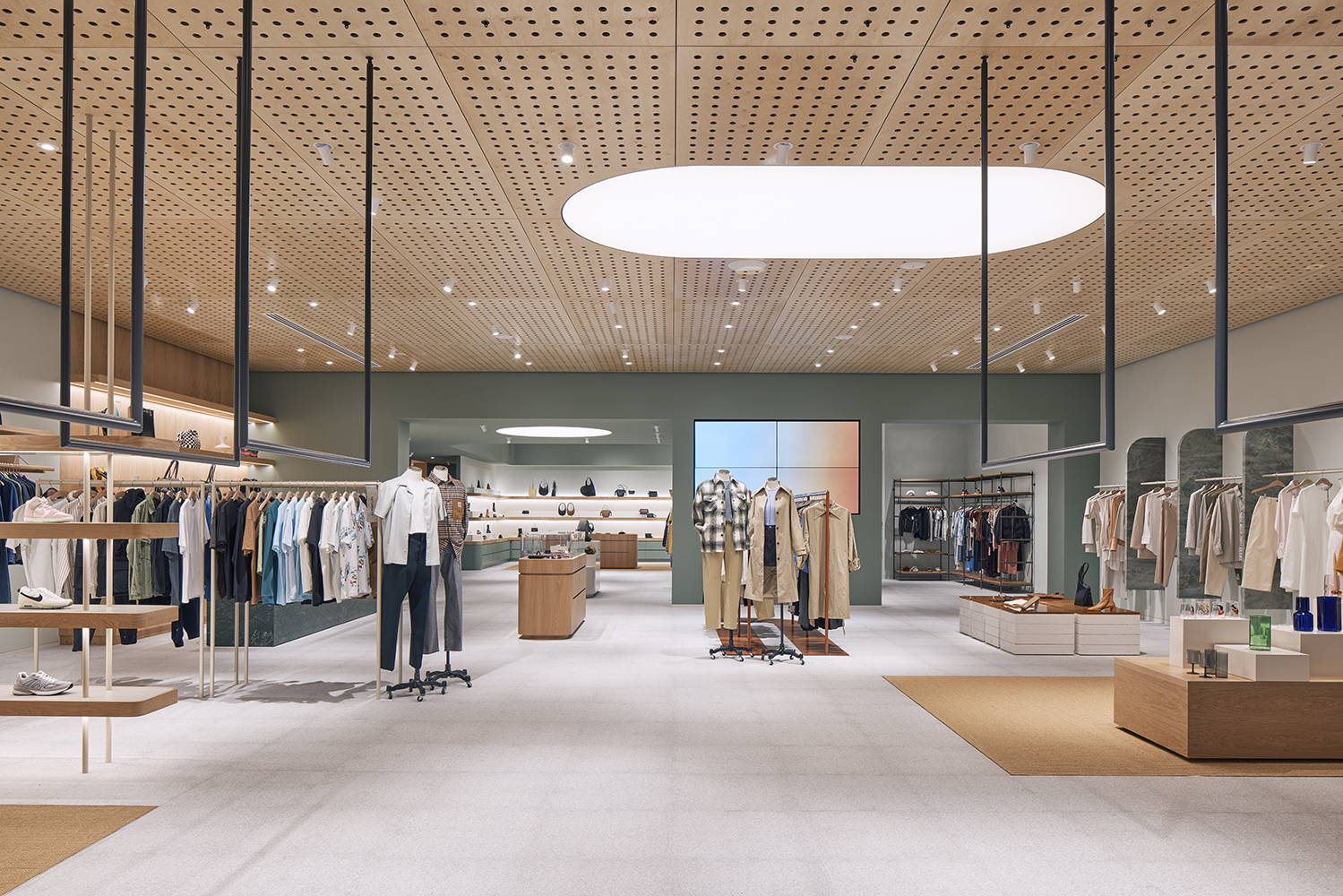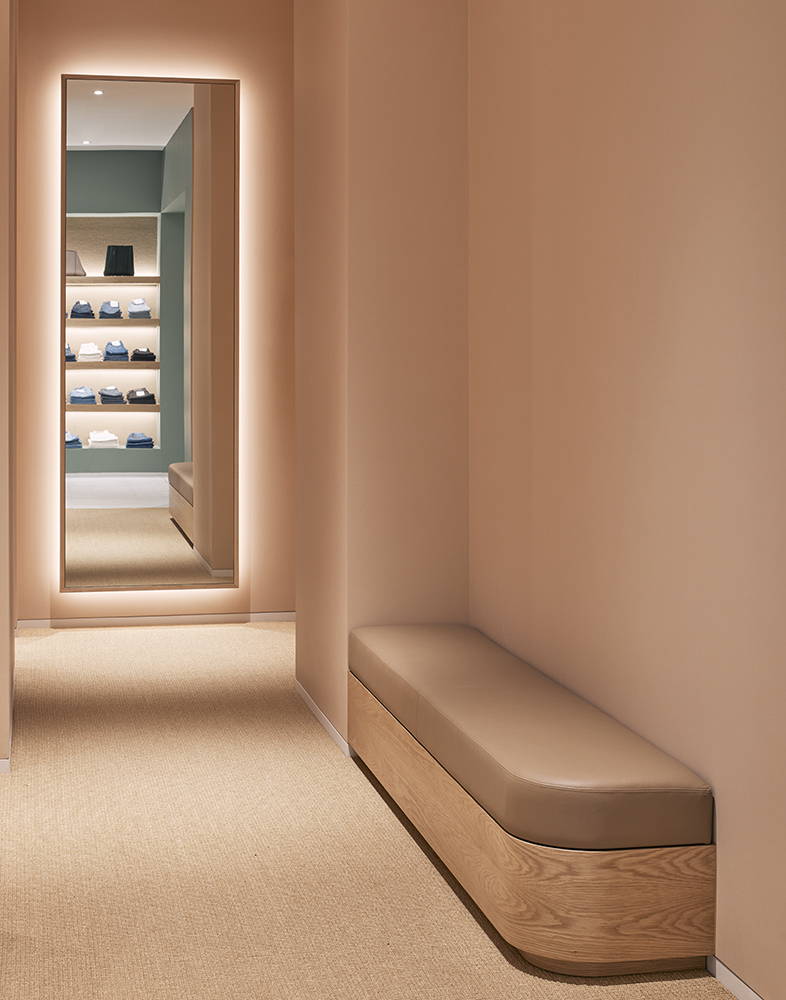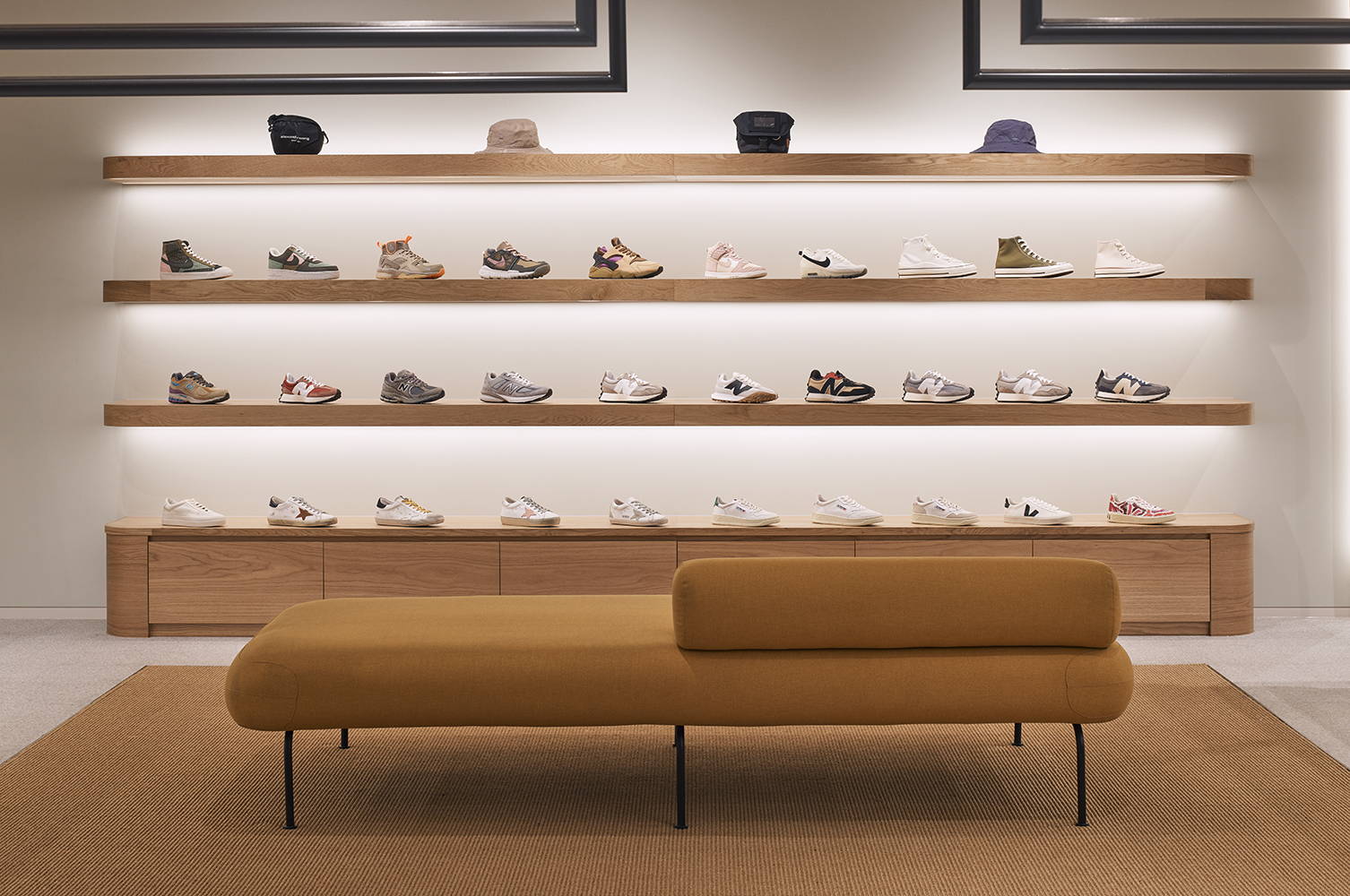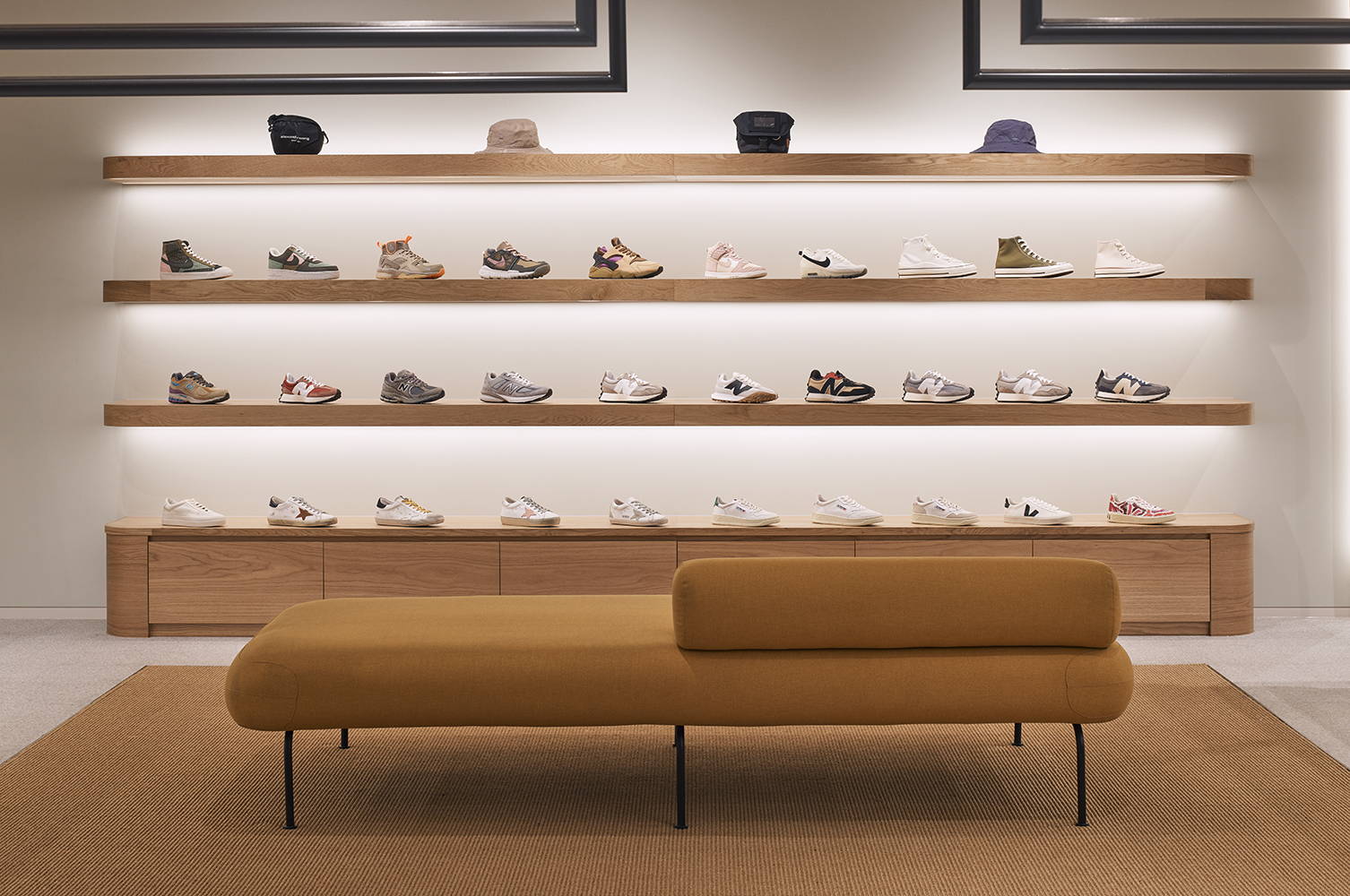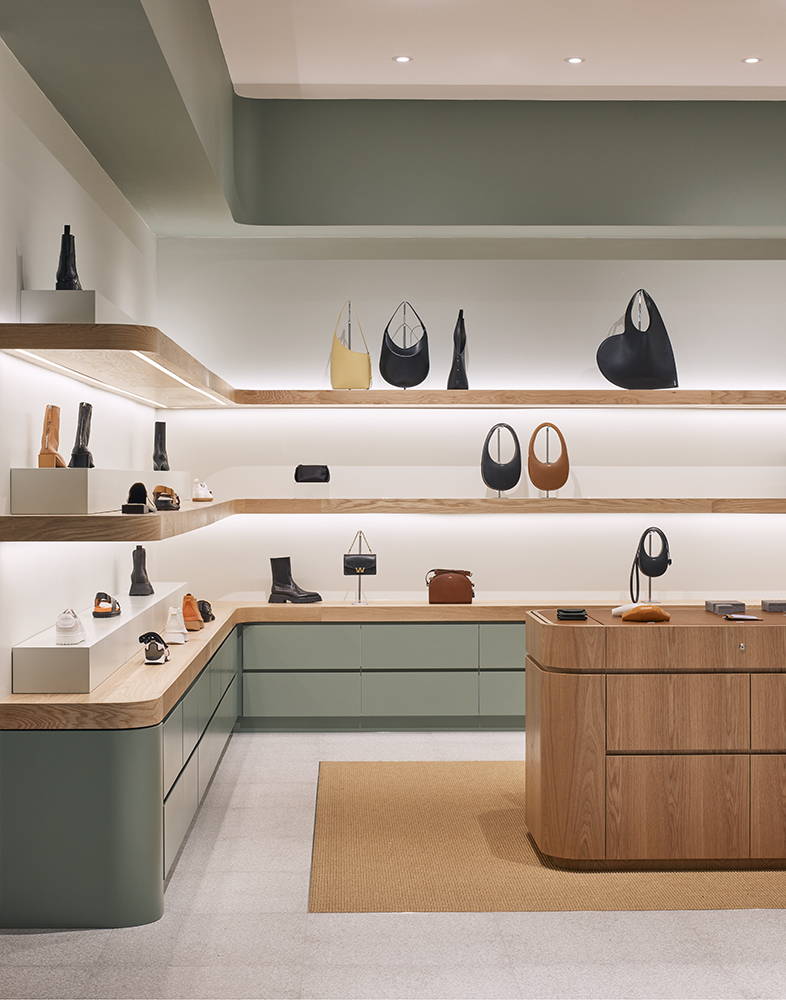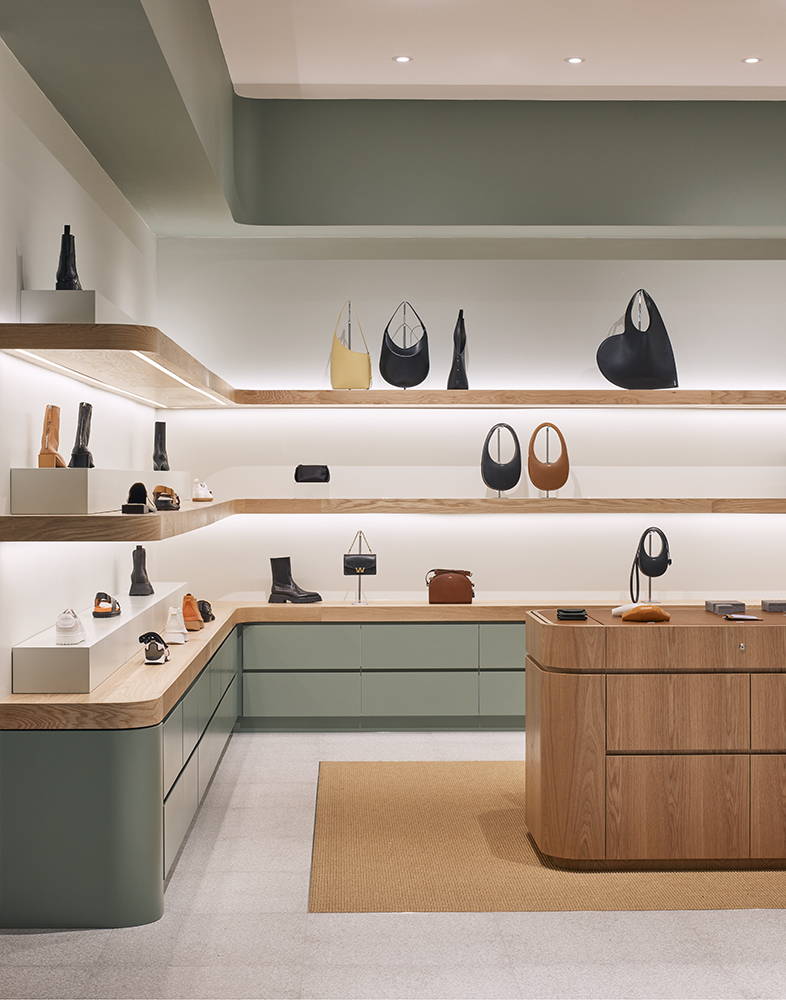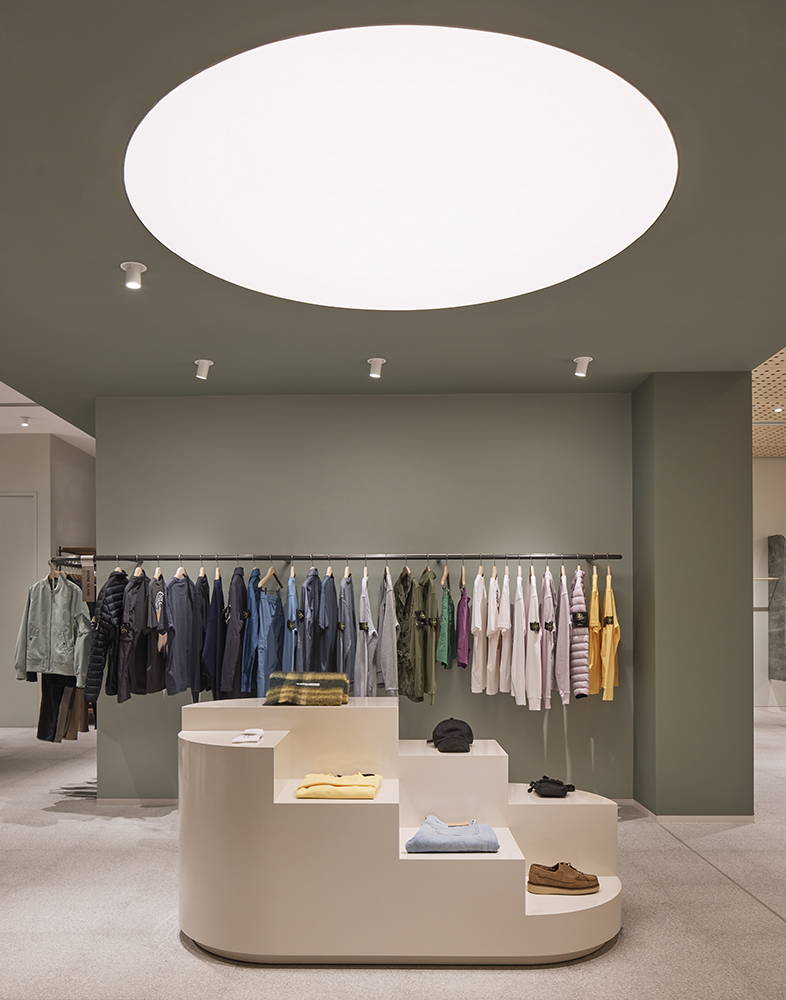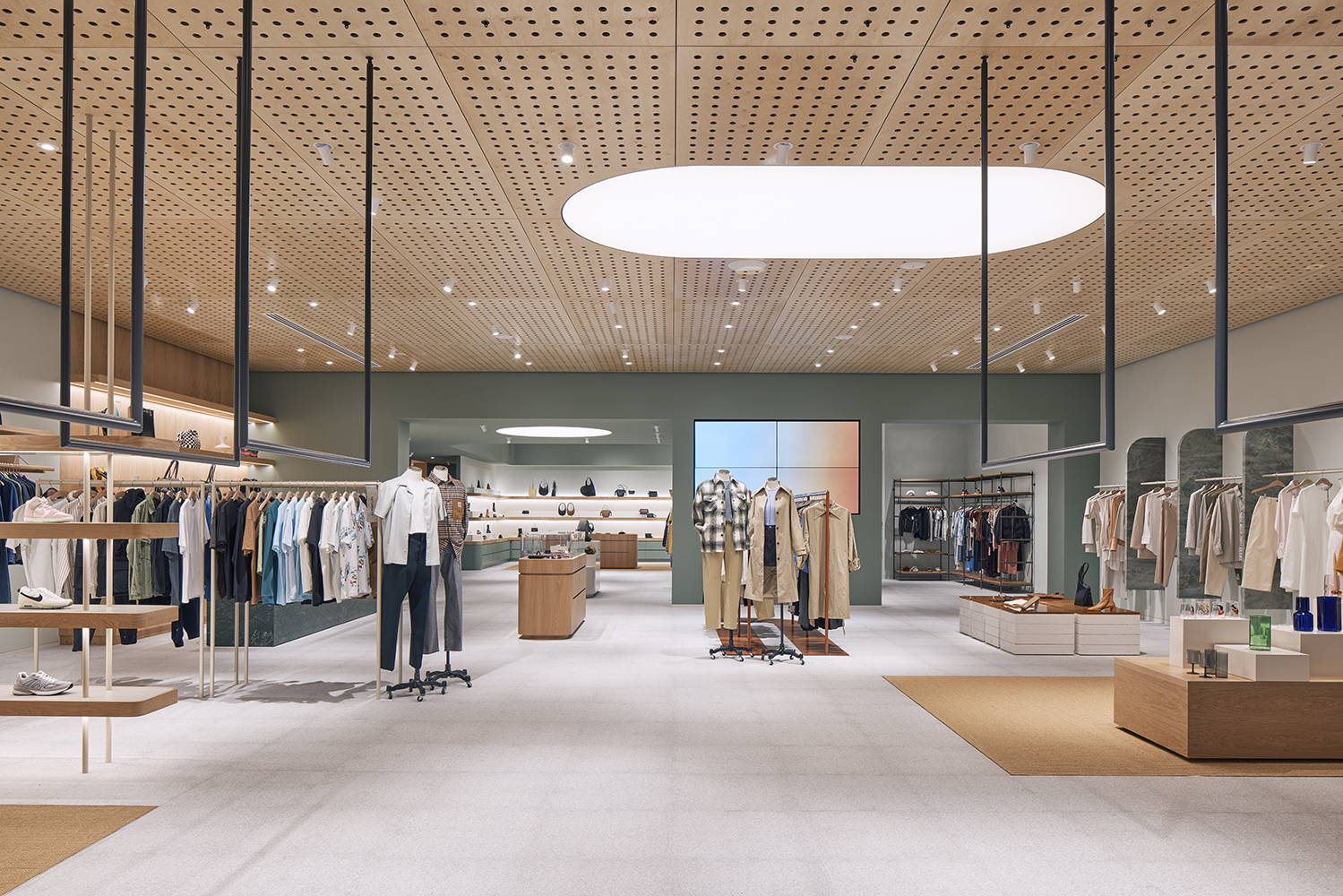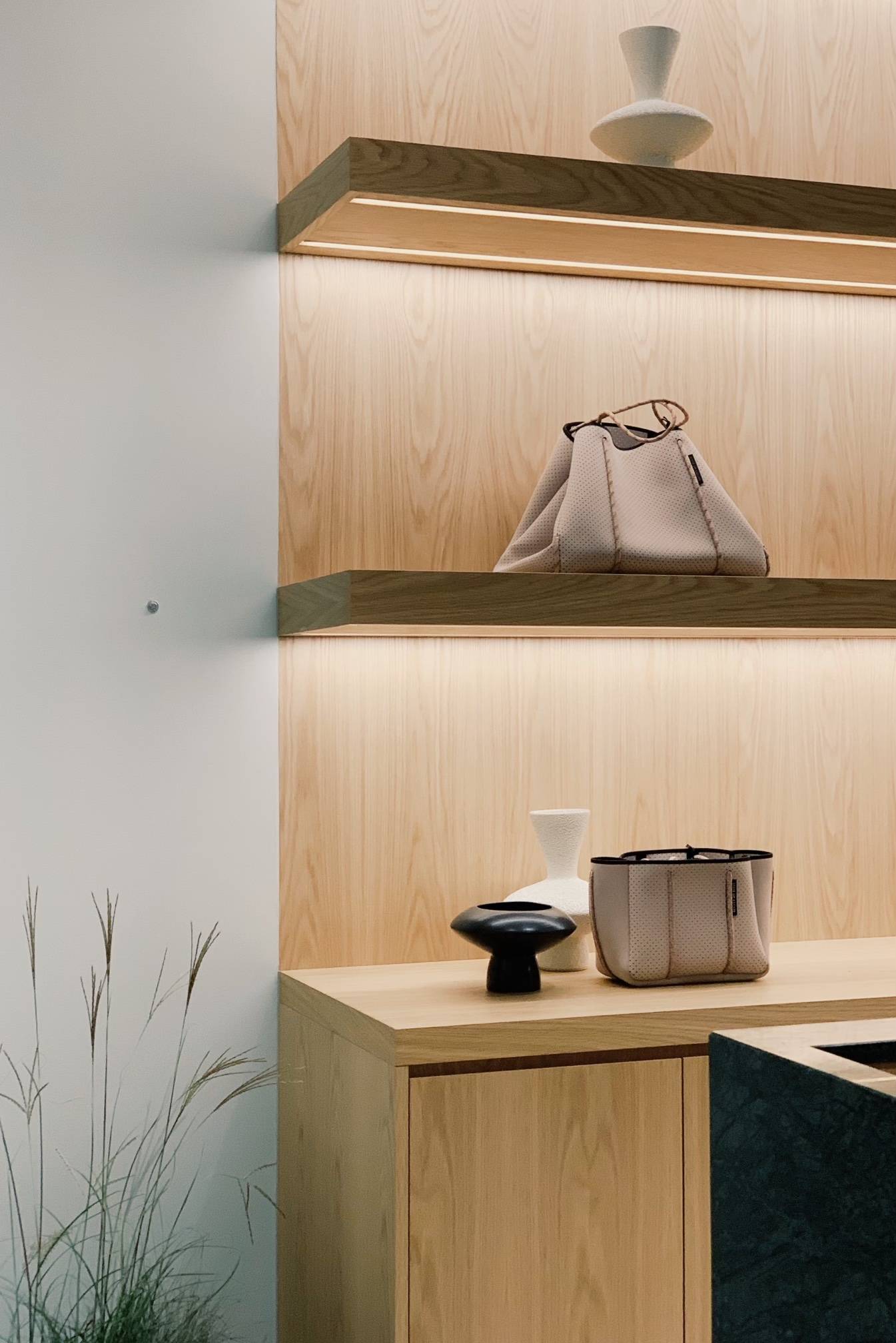 Incu Chadstone Shopping Centre
1341 Dandenong Road
Chadstone VIC 3148
Photos supplied by Incu.