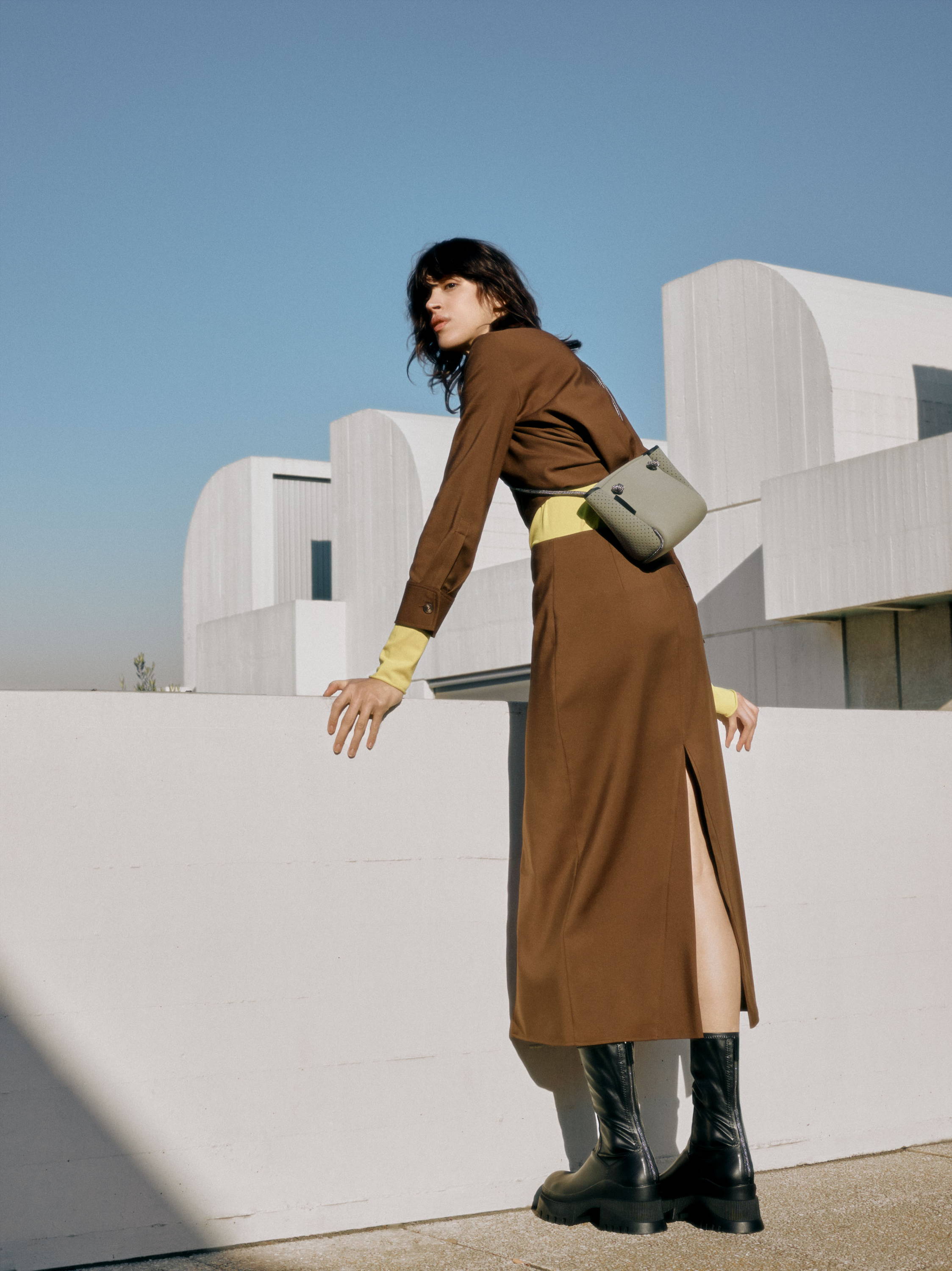 When organic forms meet structured lines. Our Photographer Peter Diseris was on the first flight over to Barcelona from Greece to shoot the Sojourn campaign at the Fundació Joan Miró.
Location is key when it comes to creating the story of our campaigns. As we reach out to our creative family that lives around the globe, from the UK to Greece and a few destinations in between, we are constantly in search of a space to escape and transport the mind to a new wonderous place.
It's the 14th of December 2021, 7pm in Sydney as our global creative team prep the day's shoot while watching the early morning sunrise overlooking the city of Barcelona. Pete our photographer is texting our Art Director styling looks while also sharing a few location textures as he is immersed in the surrounds of our shoot's location - Fundació Joan Miró, which resides on the hill of Montjuic.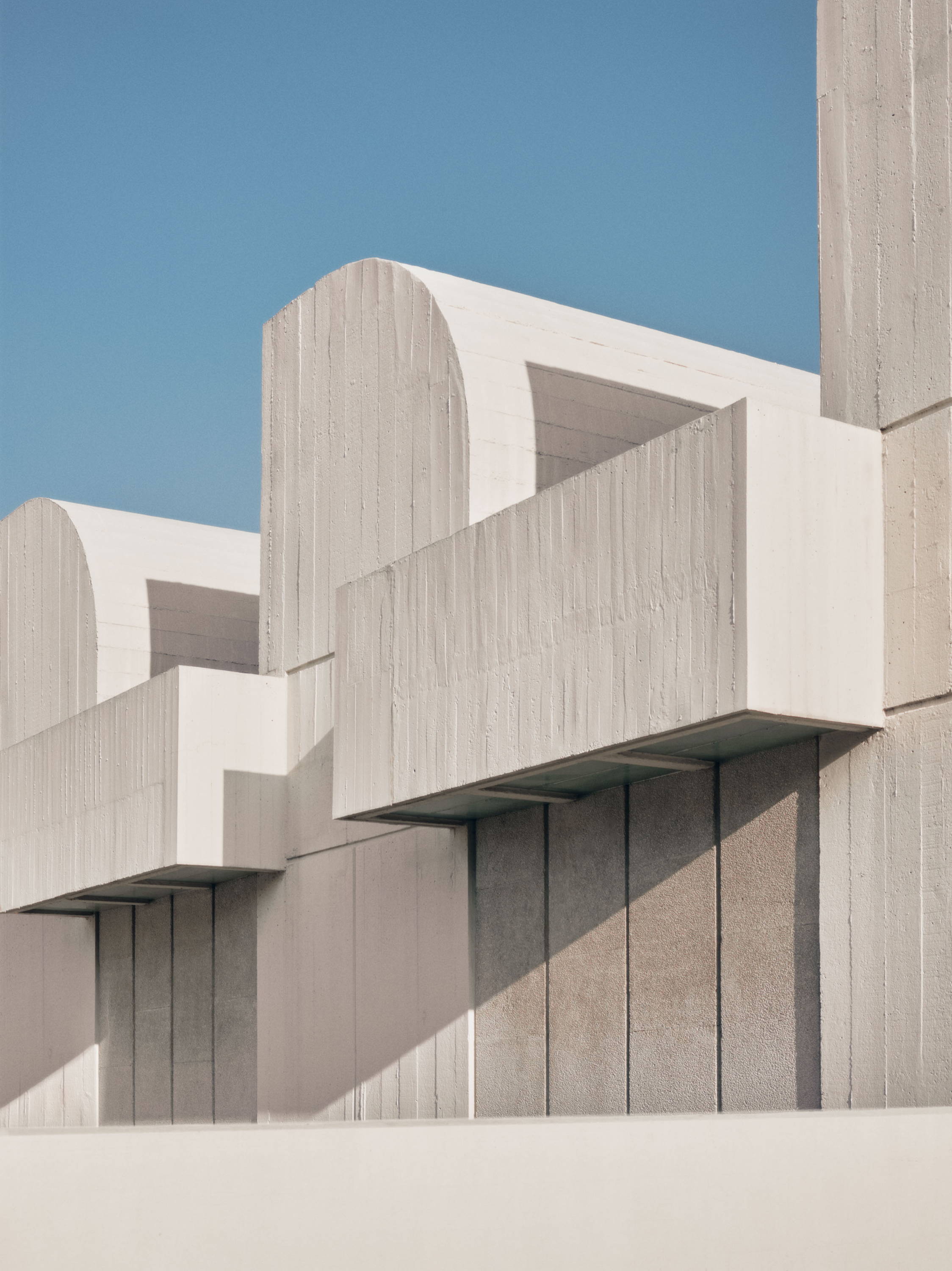 Founded in 1975 by the artist himself, Fundació Joan Miró is a cultural institution that contains Miró's largest collection, an enticing world of surreal and abstract art. A place for Joan Miró's works to co-exist amongst other contemporary artists that pull many near and far to escape into a place of artistic vision and new discoveries.
As graphic forms framed each shot, the backdrop complemented the original artistry and vision of design in our latest creation. Infused with organic vs linear architecture and artforms, just as the curves of the braid work juxtapose with the fabric's aesthetic and structure of the Sojourn collection.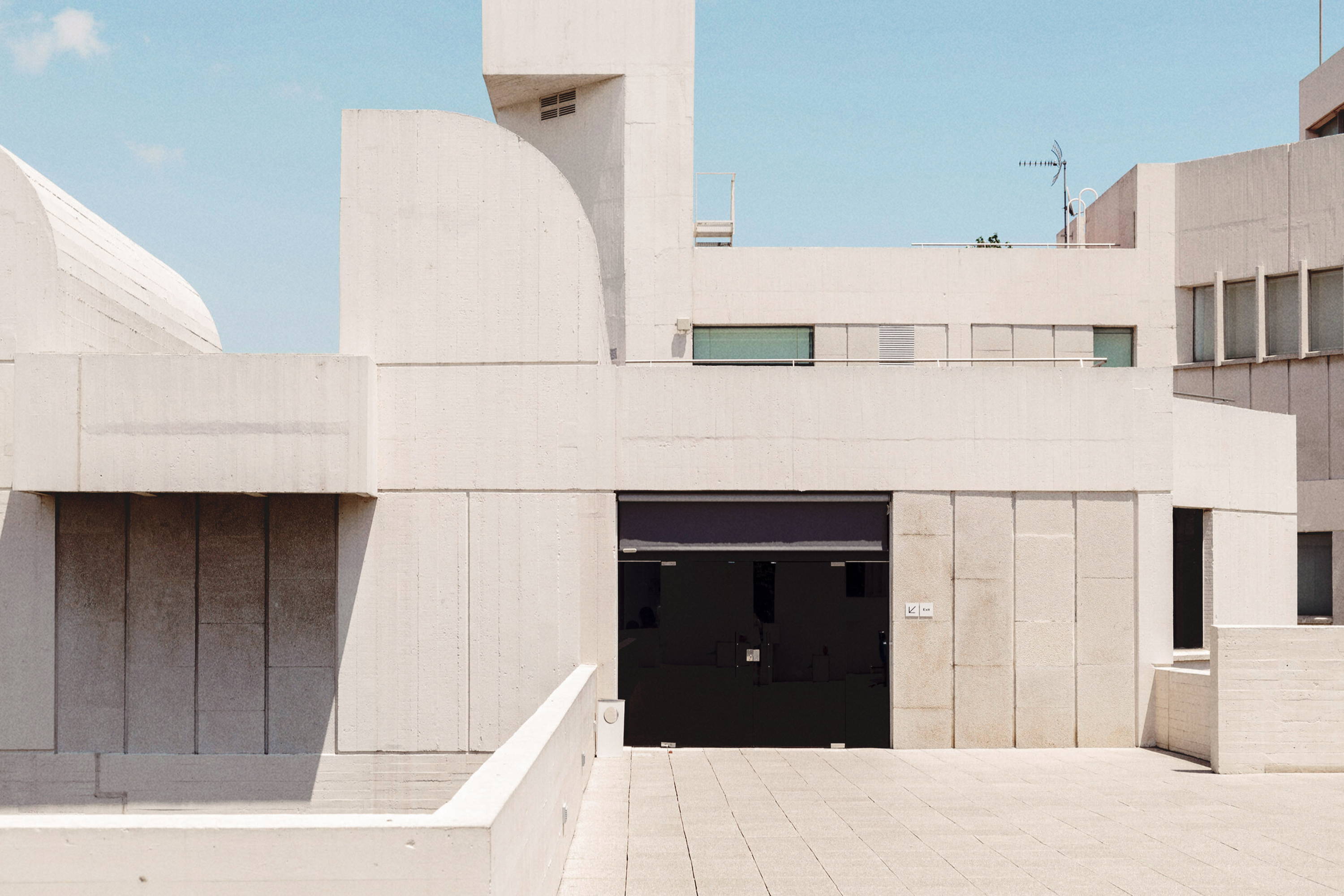 'The Fundació is located in a building designed by Josep Lluís Sert, making it one of the few museums anywhere in the world in which the complicity between artist and architect underpins the dialogue between the works and the space that houses them.'
- The Fundació Joan Miró Foundation