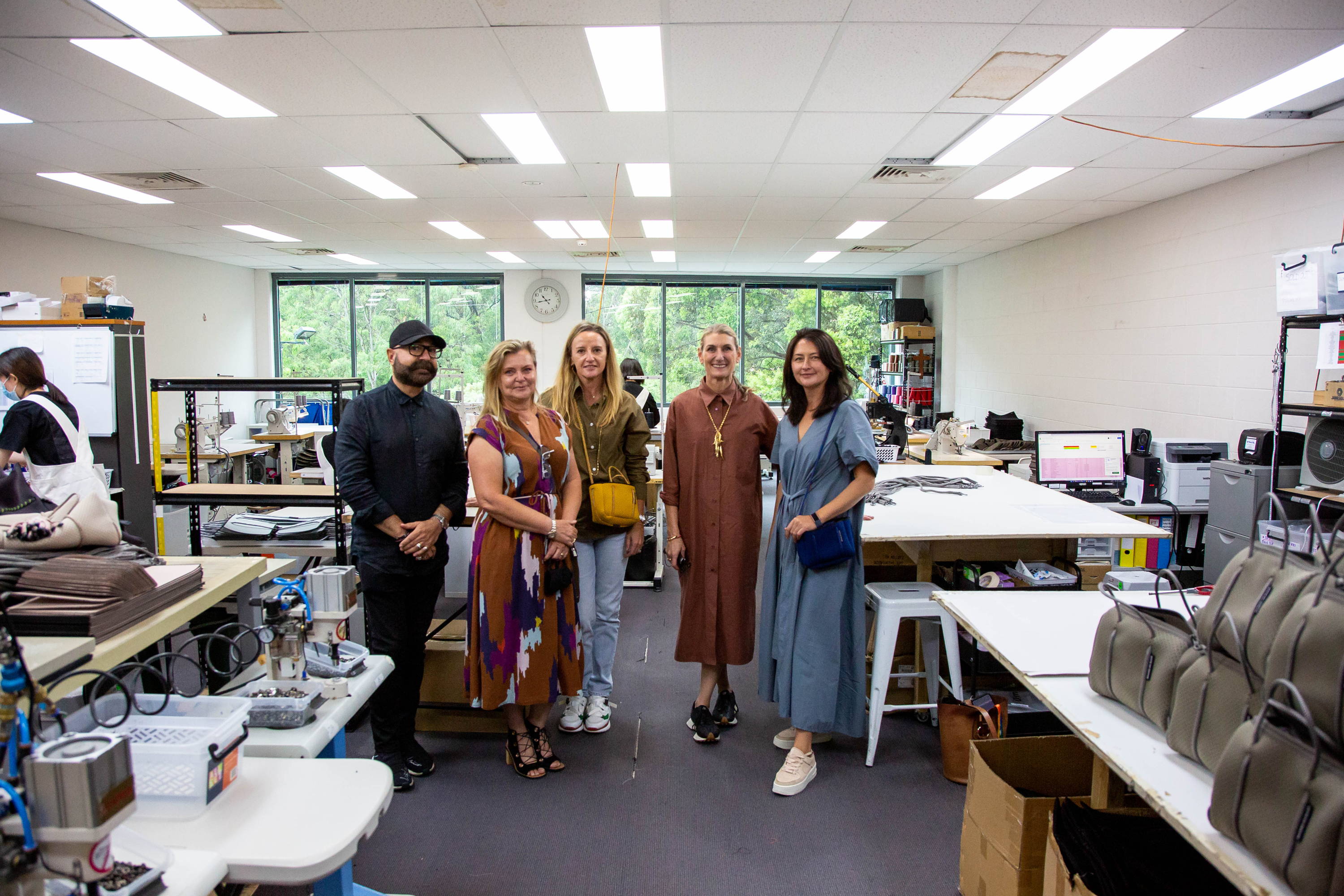 State of Escape continually celebrate women and the incredible talent they bring into the creative industries. Whether in film, fashion or design we champion those fierce women in all artful fields.
With the fashion industry employing more the 489,000 people and 77% of these are women, many have not had the opportunity to receive adequate training to enter senior management or leadership positions.
With a desire to positively influence the future leadership of the Australian Fashion industry, we are excited to announce that State of Escape have gifted Adobe Creative Cloud design software seats to all Fashion Marketing and Enterprise students commencing with the 14 February 2022 intake at Billy Blue College of Design at Torrens University Australia.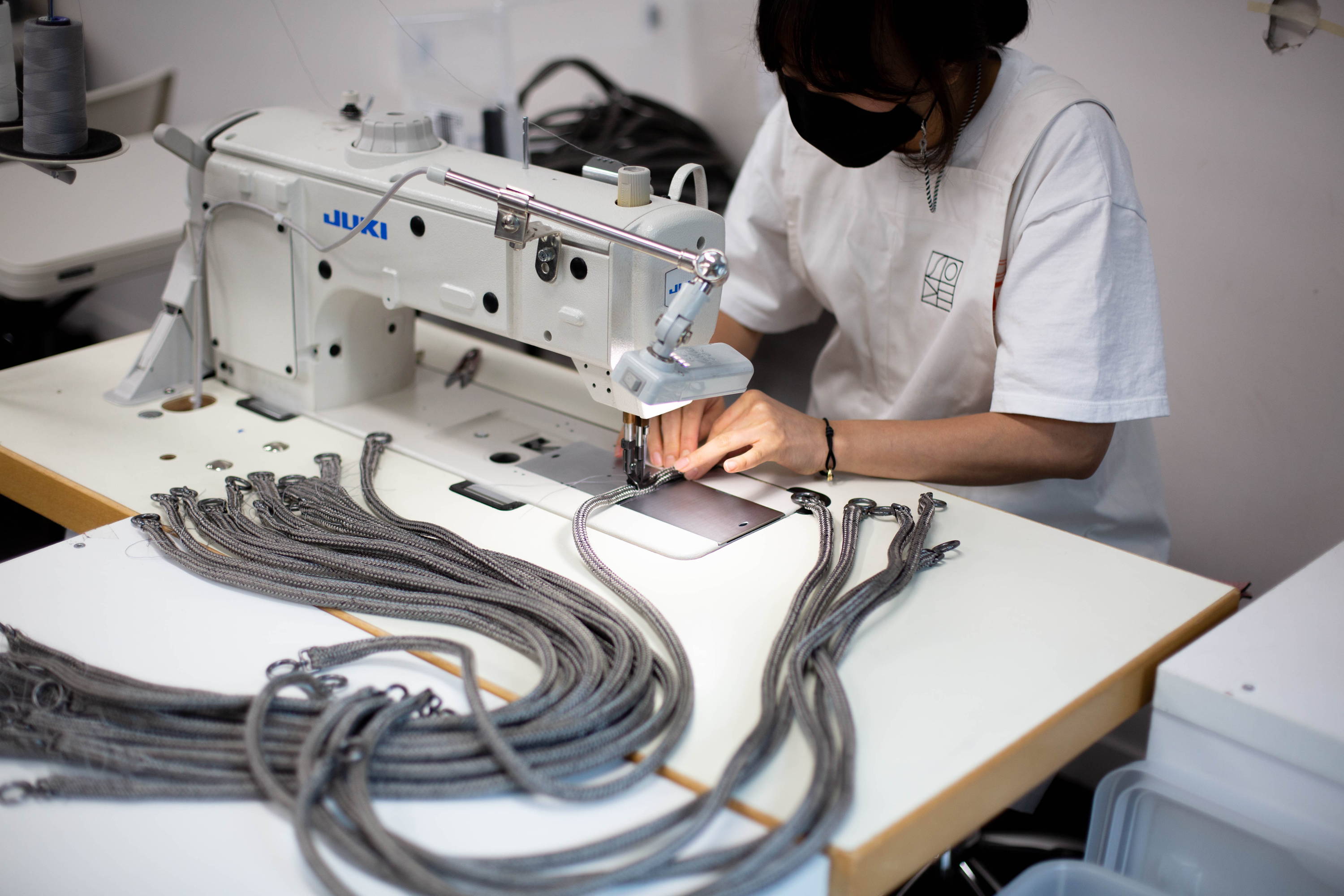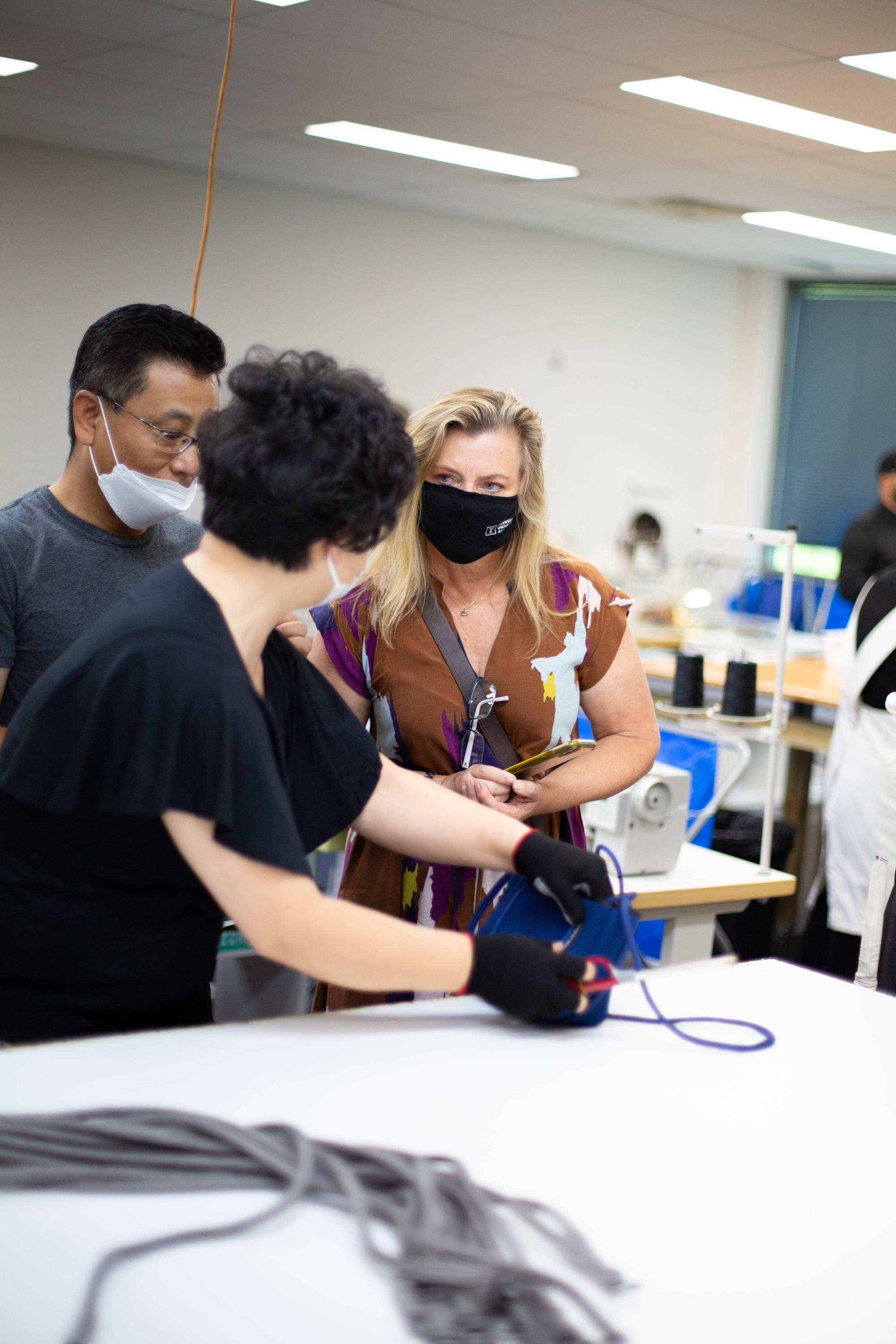 "As a creative, confidently navigating enterprise is the equivalent of a Superpower. Working with Billy Blue College of Design within Torrens University Australia to support like-minded women on this journey is an exciting opportunity. One where the outcome is just the start of a dynamic future career."
- Brigitte MacGowan, State of Escape founder, Chief Creative Director and Product Designer
This gift to the students is part of the brand's 'women in education' corporate social responsibility programme to enable more women from underrepresented backgrounds to become leaders in the global fashion industry.
"Partnering with a globally respected organization such as Torrens University Australia to support the unlocking of emerging entrepreneurial talent into the innovative ecosystem of fashion is a unique opportunity we are thrilled to be engaged."
- Desley Maidment, State of Escape founder and CEO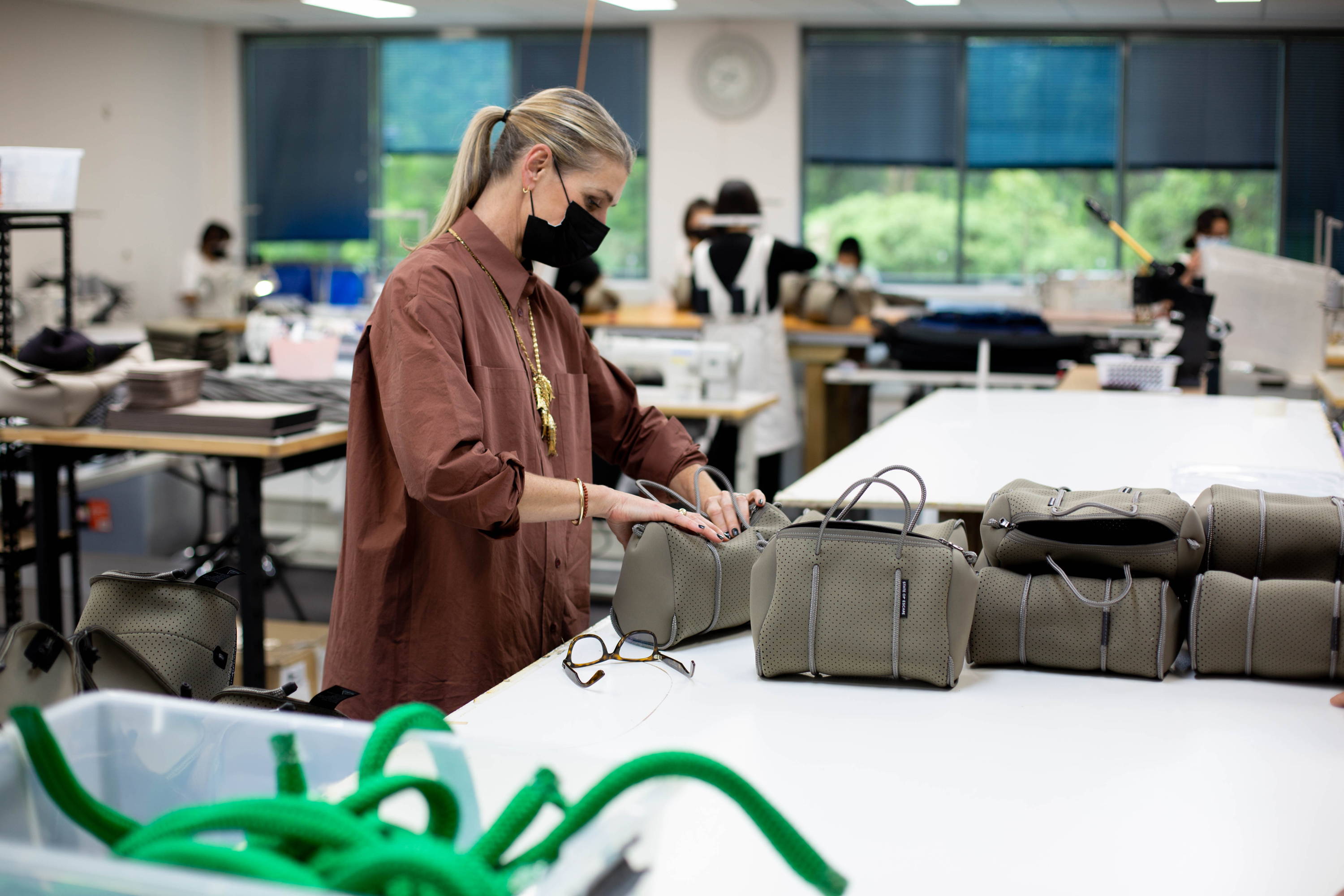 "Just when I thought studying a brand-new course couldn't get any more exciting, I am now also looking forward to enhancing my learning experience through having access to amazing software. I think I might have even done a little happy dance when I first received the news!
Gifting us a student licence for Adobe Creative Cloud is such a thoughtful gesture and we are so grateful. Digital design skills are an important part of creative expression, so having access to this software will be beneficial as we begin our fashion journey. On behalf of the Fashion Marketing and Enterprise students at Billy Blue College of Design I'd like to say a huge "thank you" to State of Escape for supporting the next generation of fashion leaders!"
- Gabriella Gigante, Fashion Marketing & Enterprise student
The Bachelor of Fashion Marketing an Enterprise explores digital communications, social media, marketing and brand development, consumer behaviour, entrepreneurship and fashion retail and operations within the context of the global fashion industry and the Adobe Creative software platform is vital to this programme.
 "Billy Blue College of Design at Torrens University is excited to partner with leading Australian accessories brand State of Escape in launching the Bachelor of Fashion Marketing and Enterprise. 
In taking a global perspective, the course will allow students to explore and understand the role that fashion brands play not only in a global economy, but also the impact that ethical production, sustainability, and concepts such as the circular fashion economy will have in shaping the future of fashion."
- Russell Ponting, Program Director, and senior member of the Branded Fashion Design faculty
To further connect and celebrate our commitment to Torrens University, we invited the Torrens fashion faculty to visit the brand's atelier in Sydney to see behind the scenes of where our collections are individually handcrafted. Meeting all our Founders and craftsmen behind the brand of where the original Escape began.